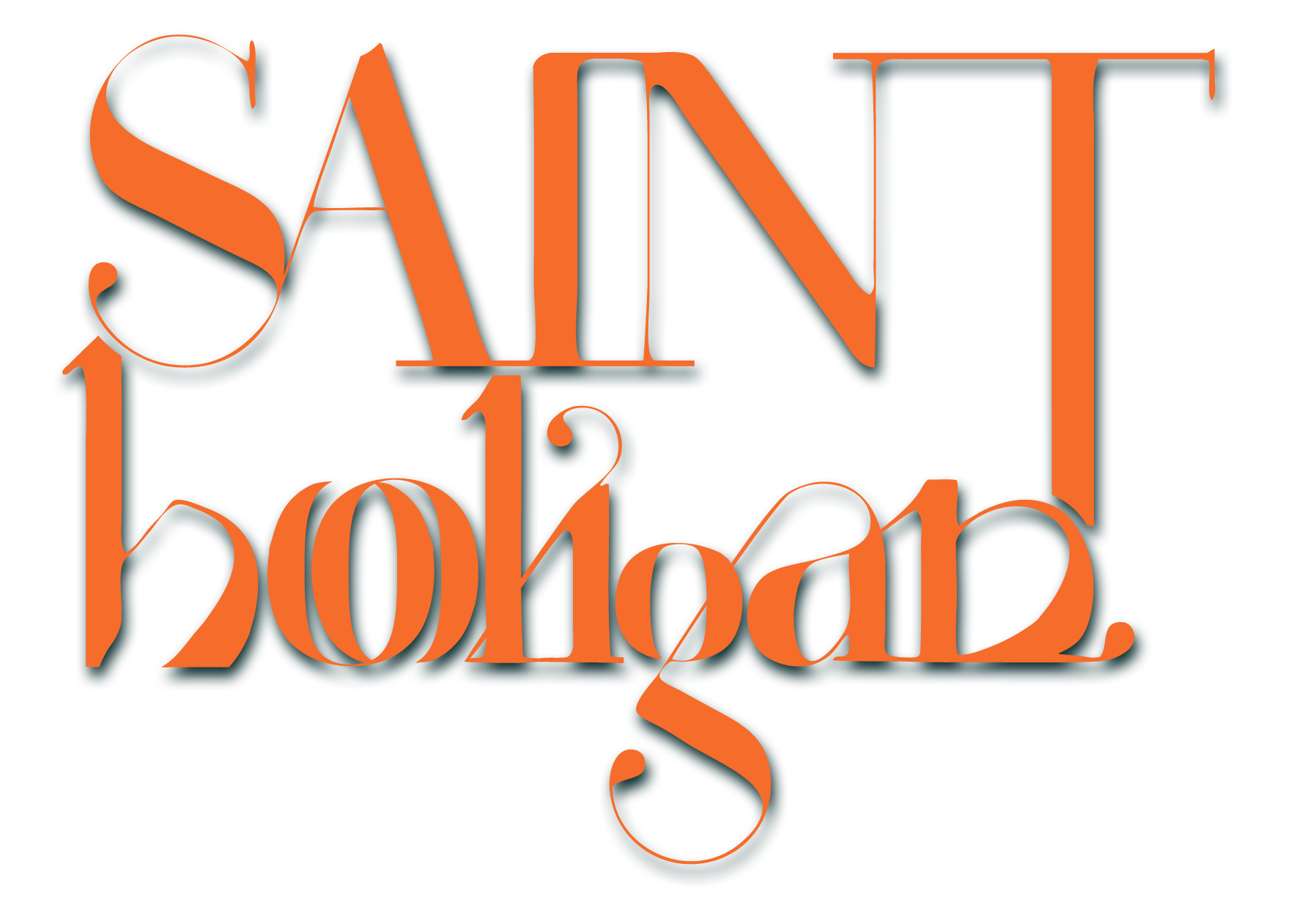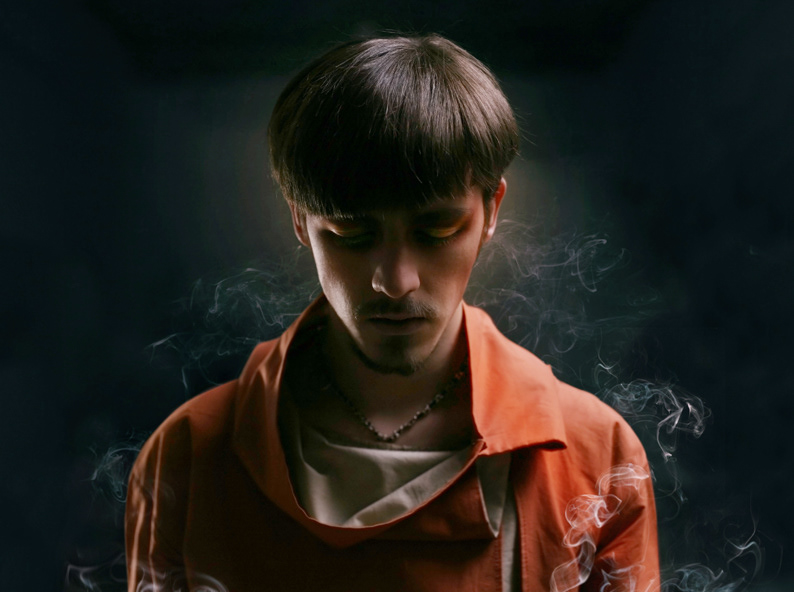 'SAINT HOOLIGAN' tells a story about a strange character
pursuing  his own spirituality.
It presents a character who owns some sort of purity,
but becomes a hooligan.
He is born in a world where everything is used as a facade,
even religion.
His image is a projection, a preparation for what he wants,
and he is using this simplicity as a shield.
This hooligan evolved and he managed to understand that he can
use fashion as a weapon.
Why 'saint'?
Saint because of the way he chooses to act,
he is 'vandalizing' what now has become sacred.
He uses simple ways and he acts natural inspite of the trend.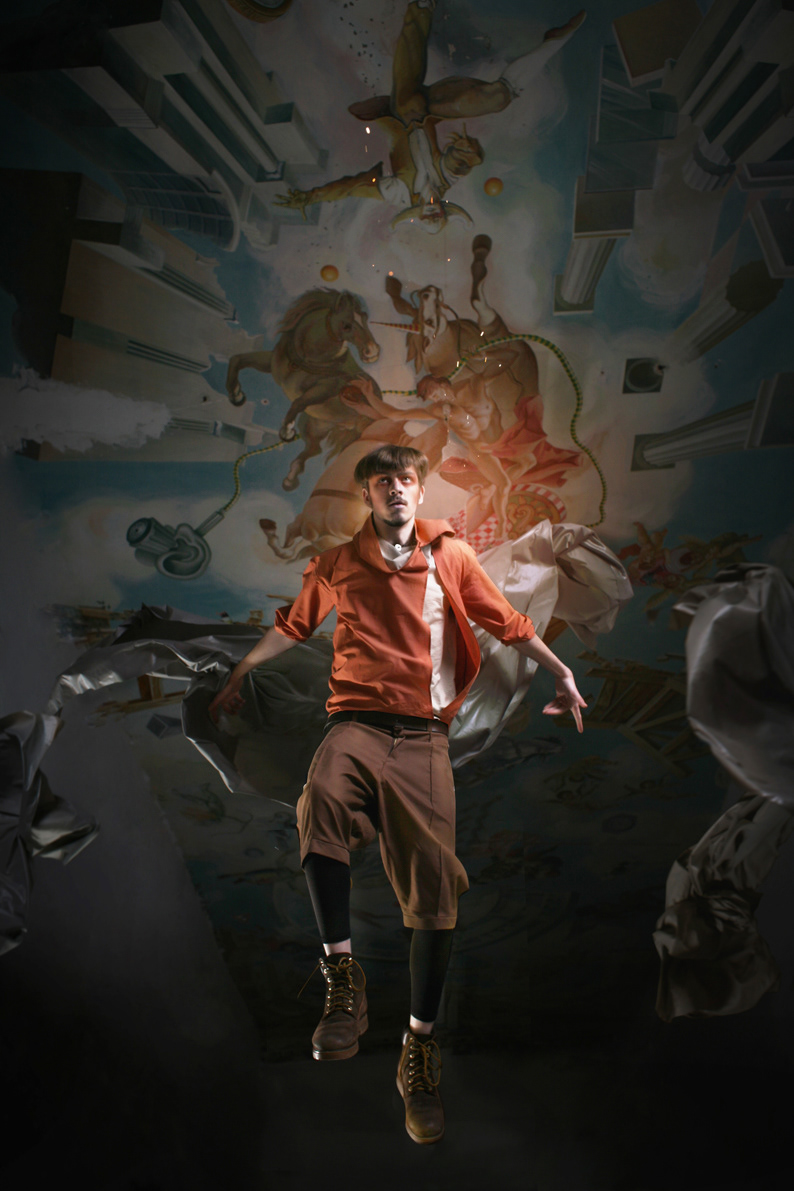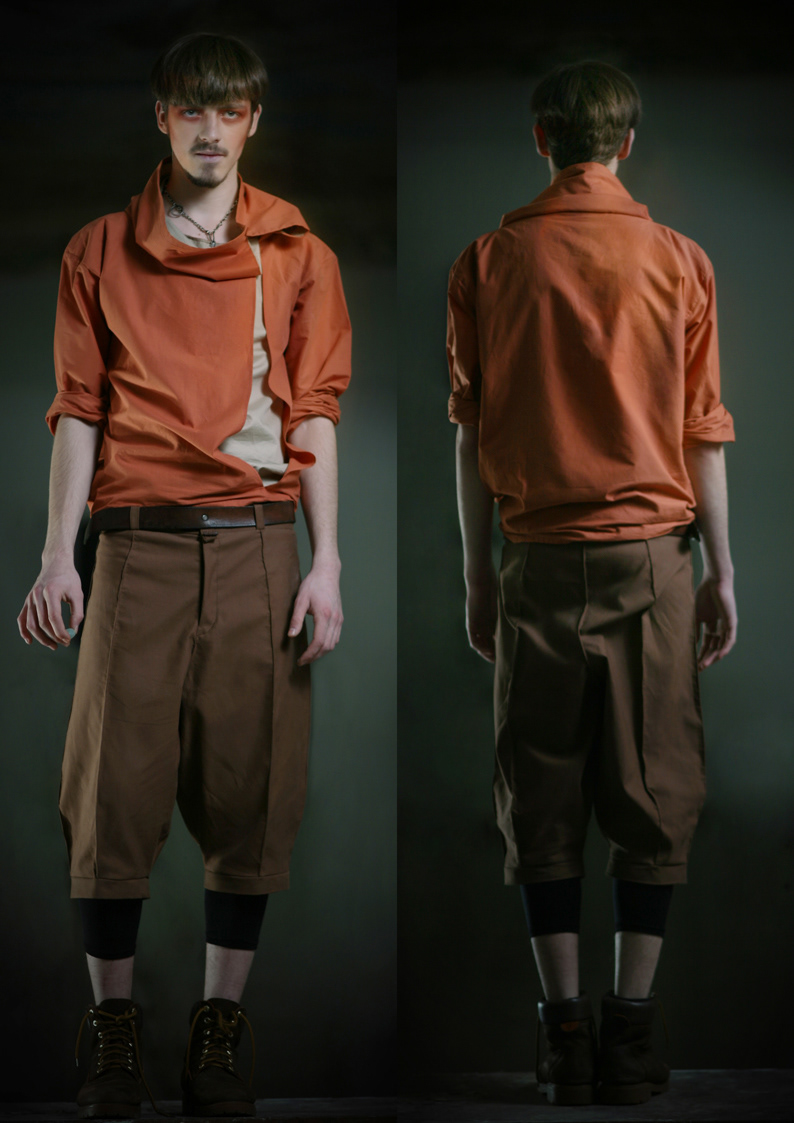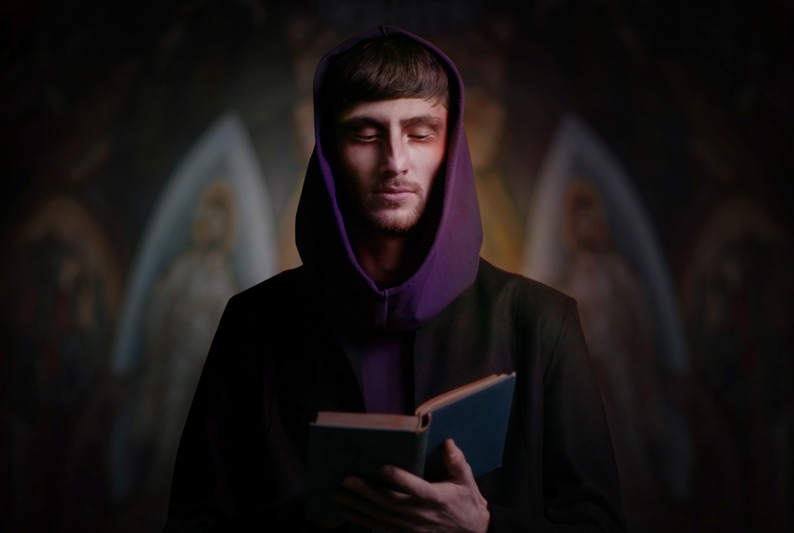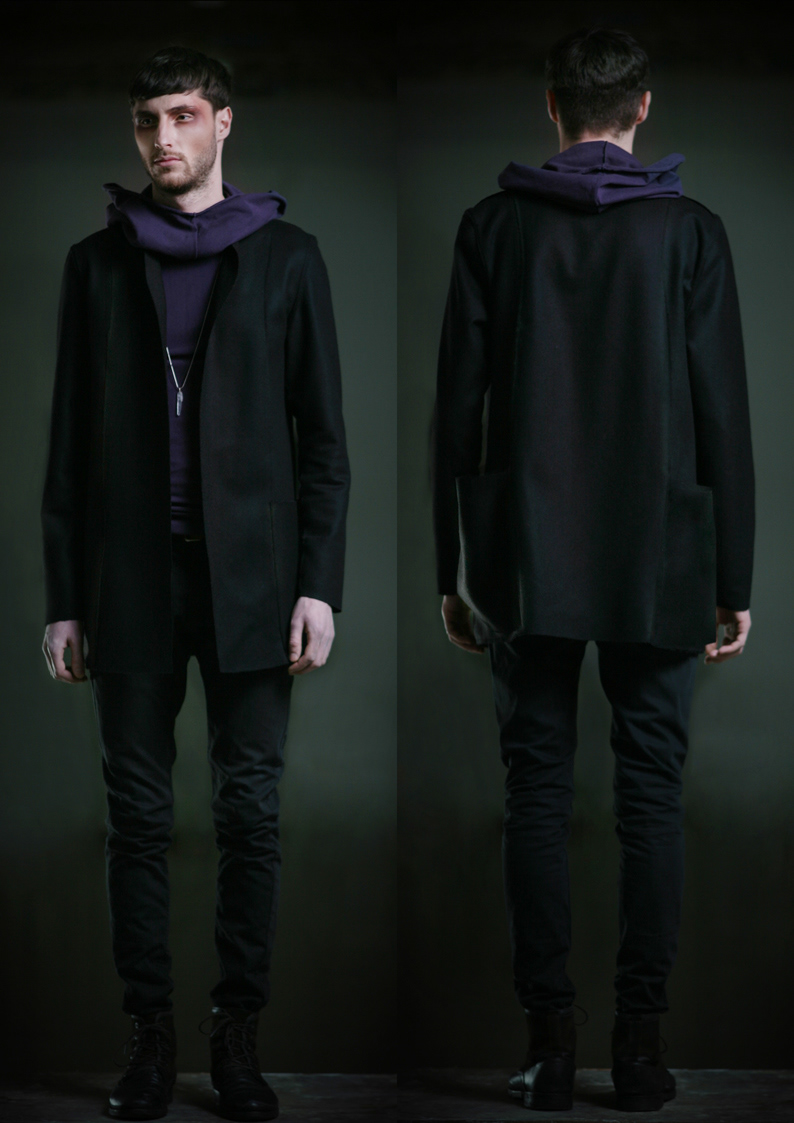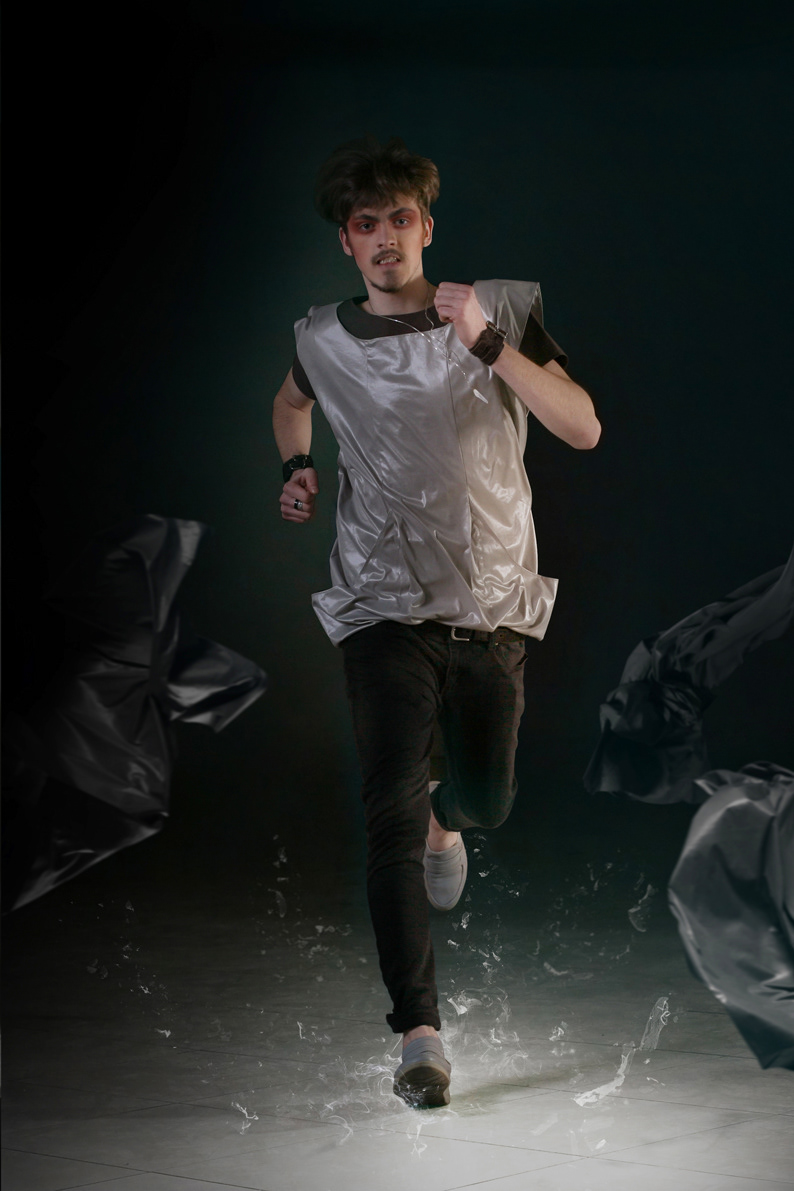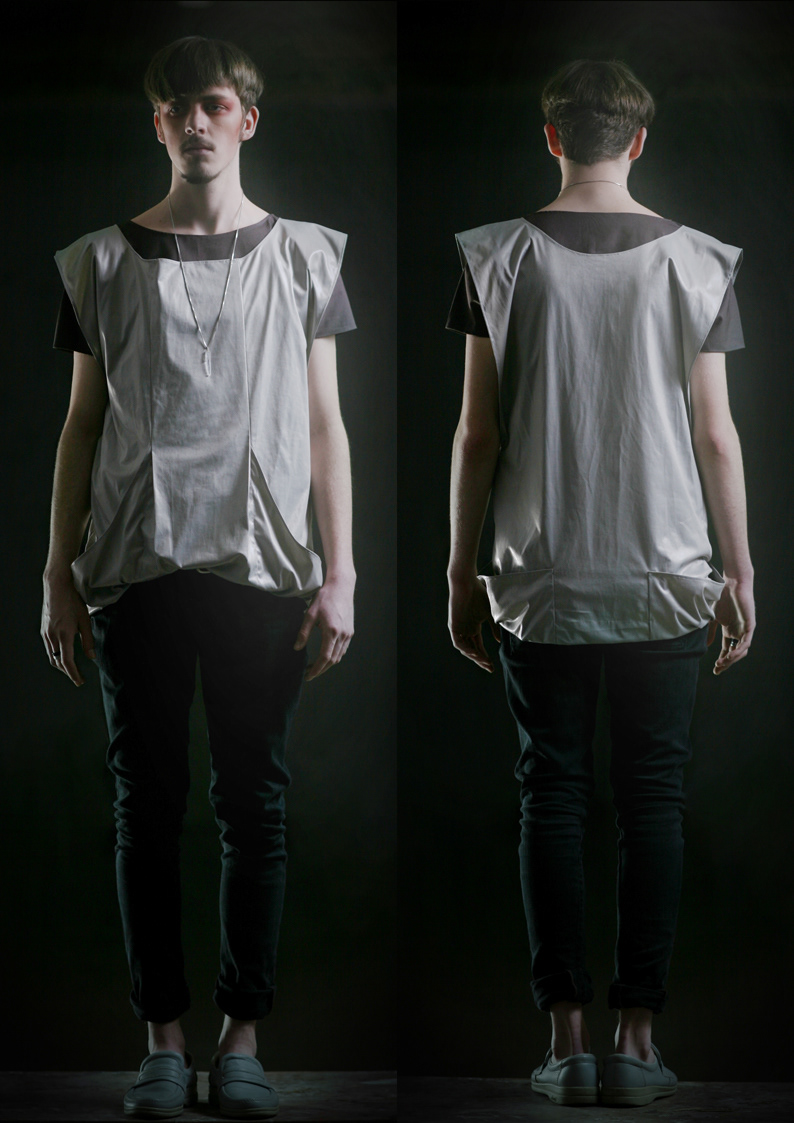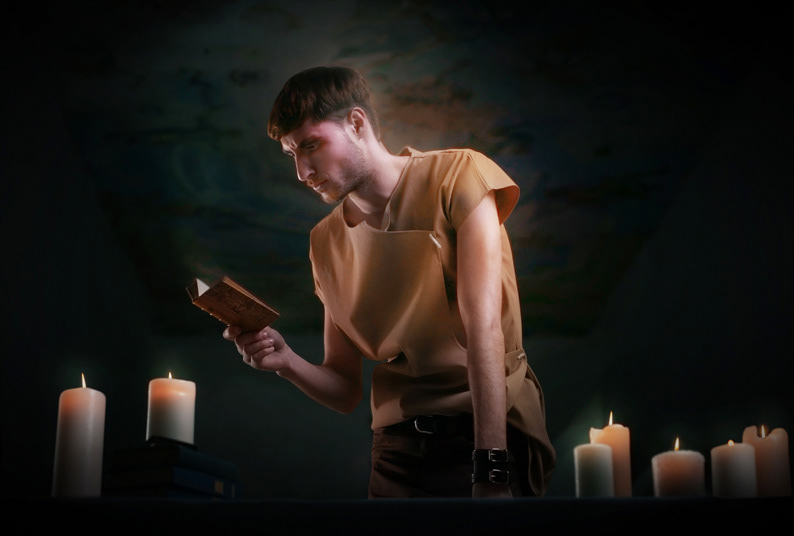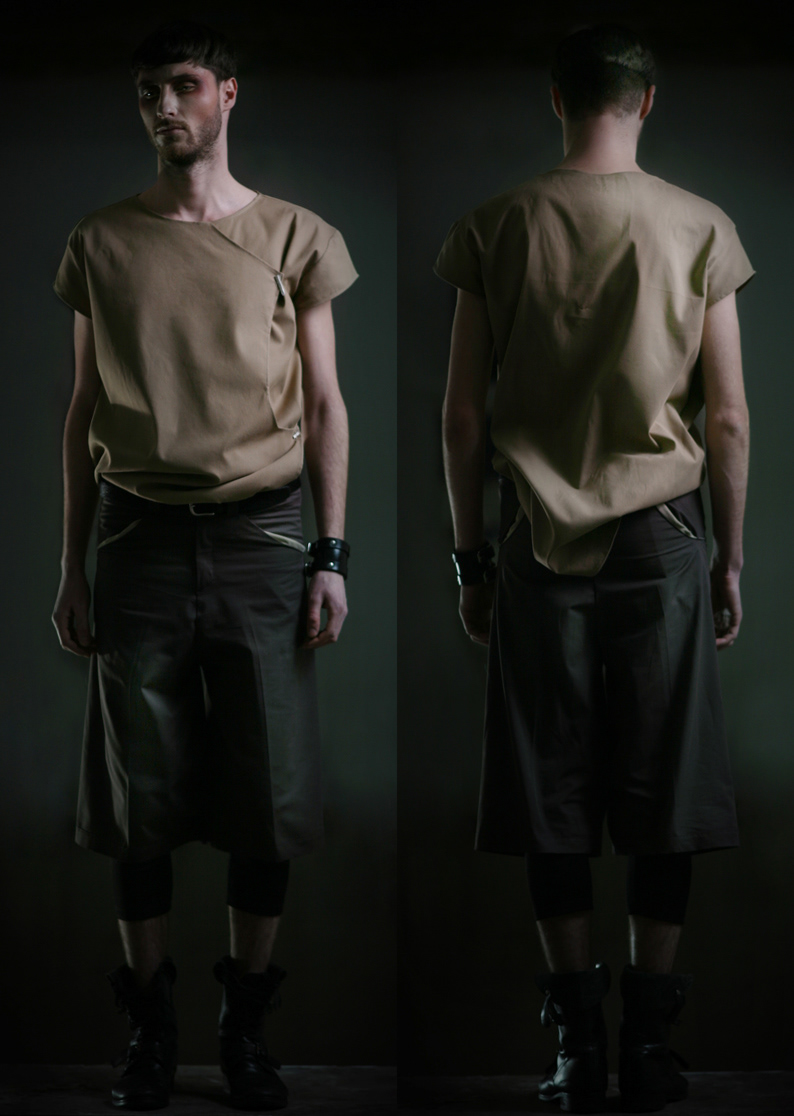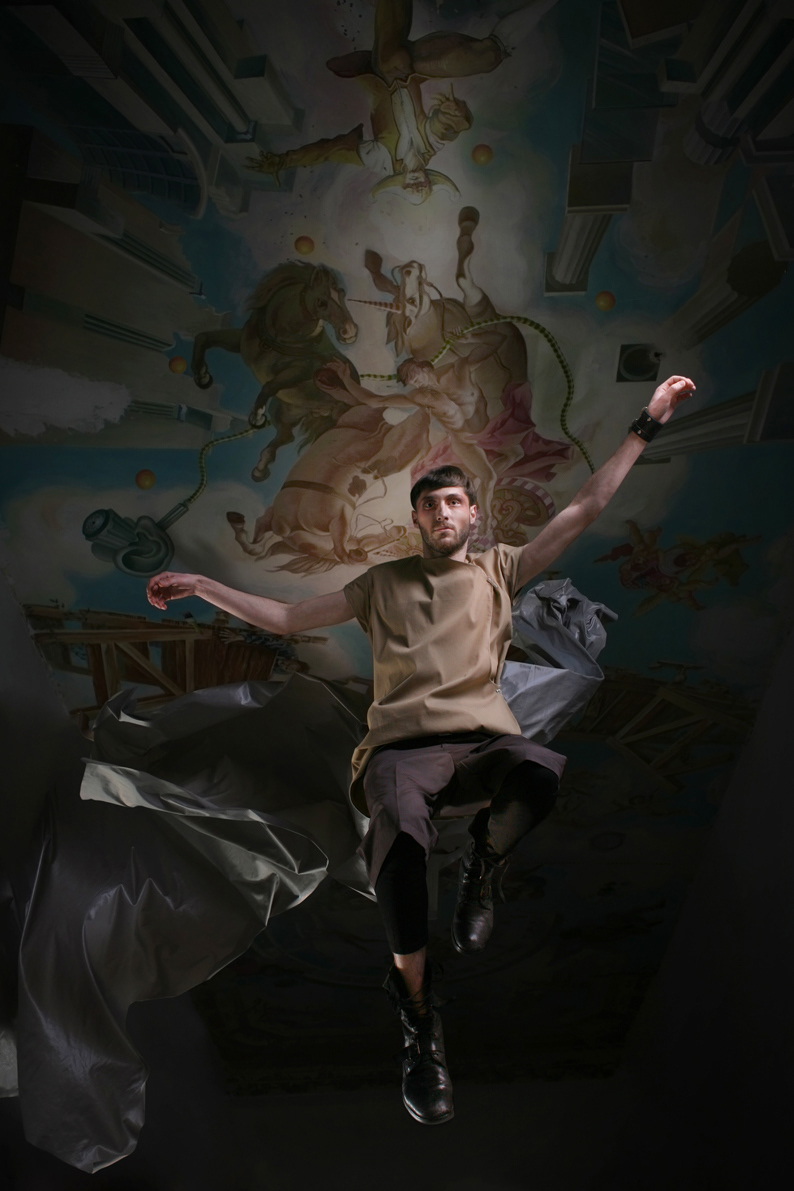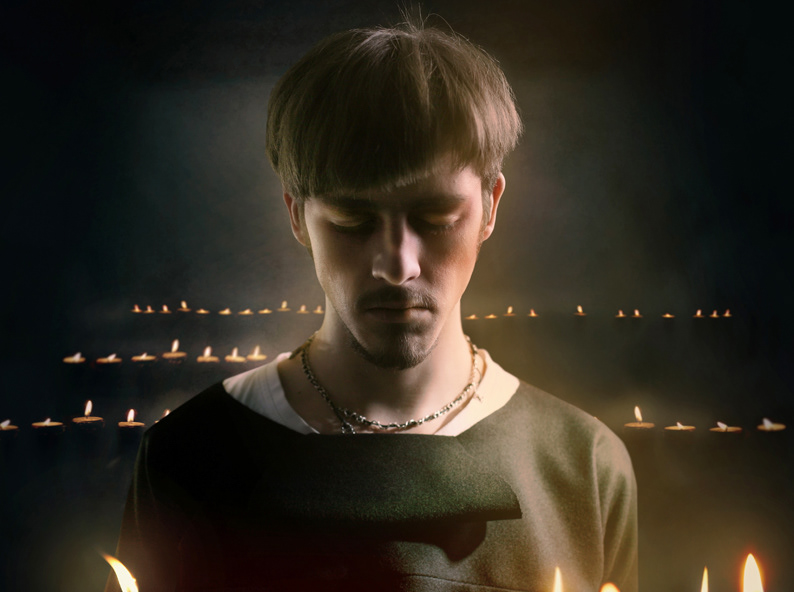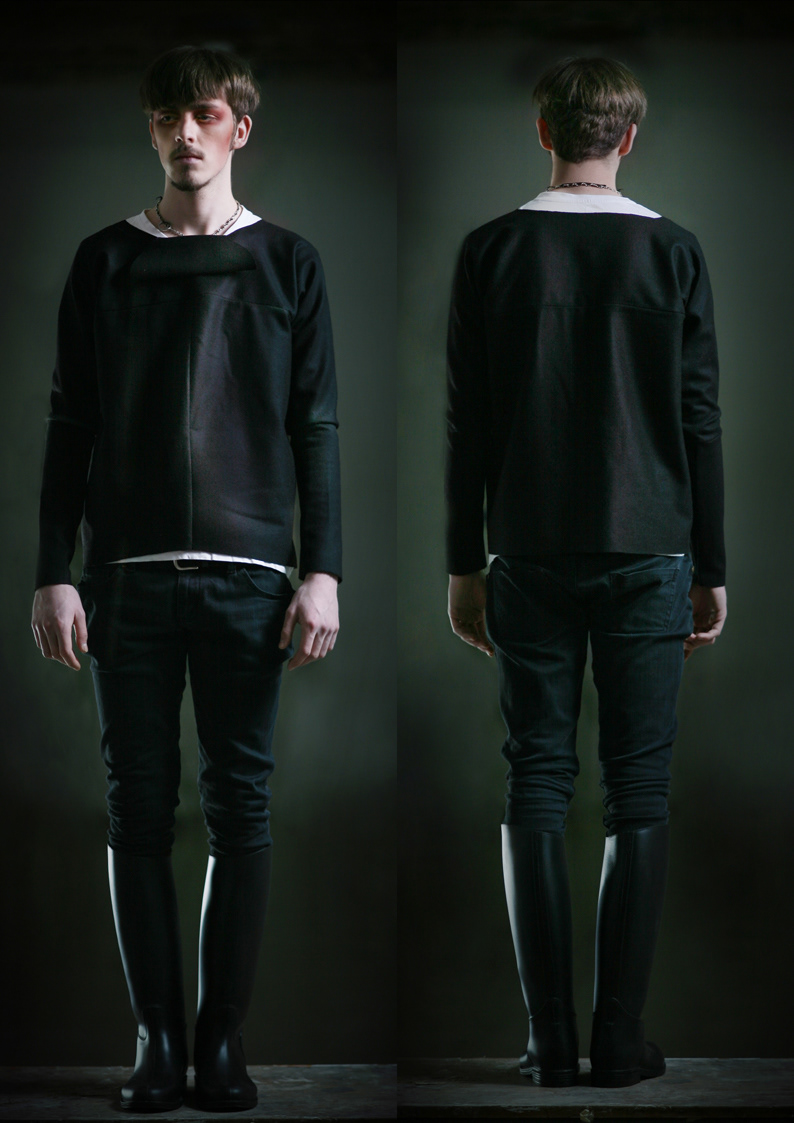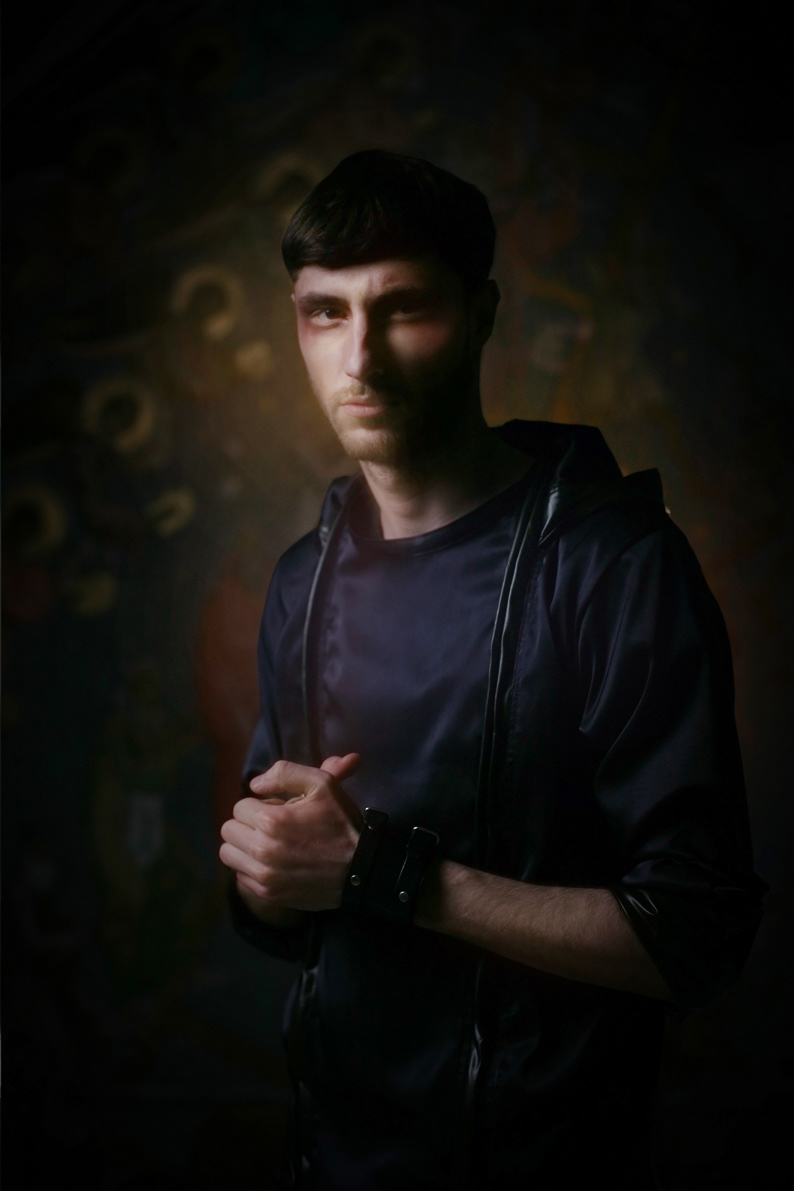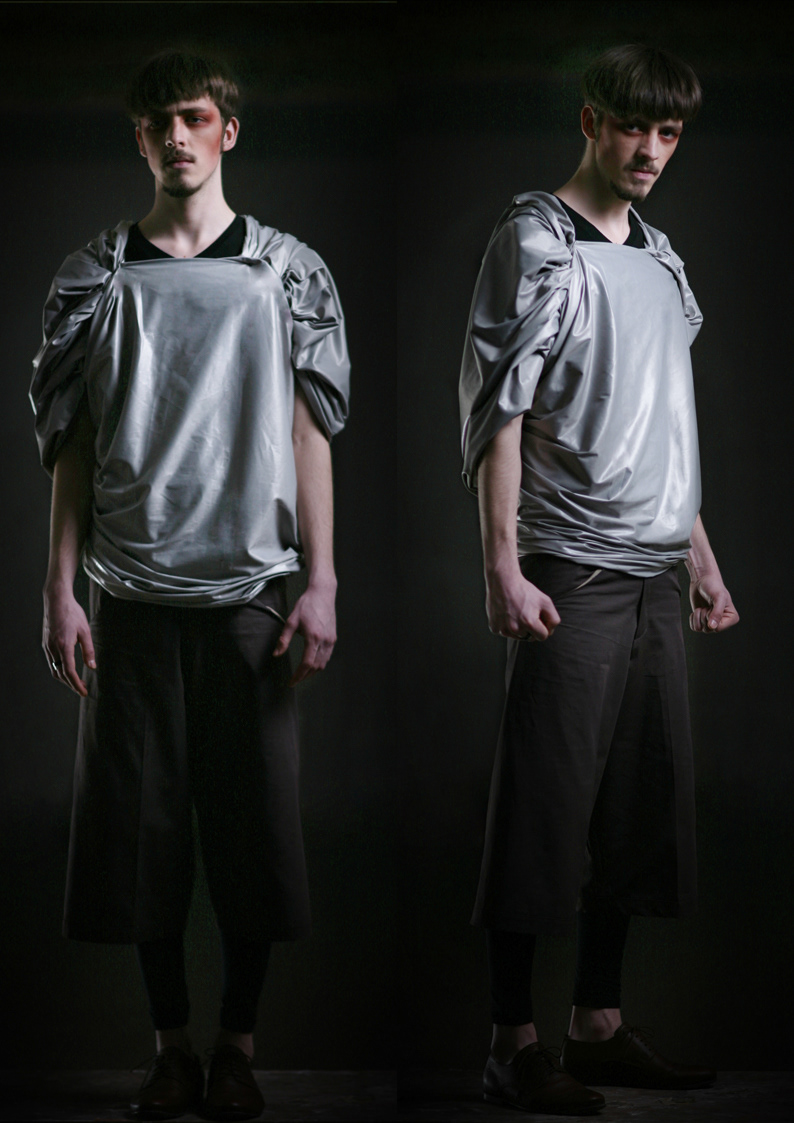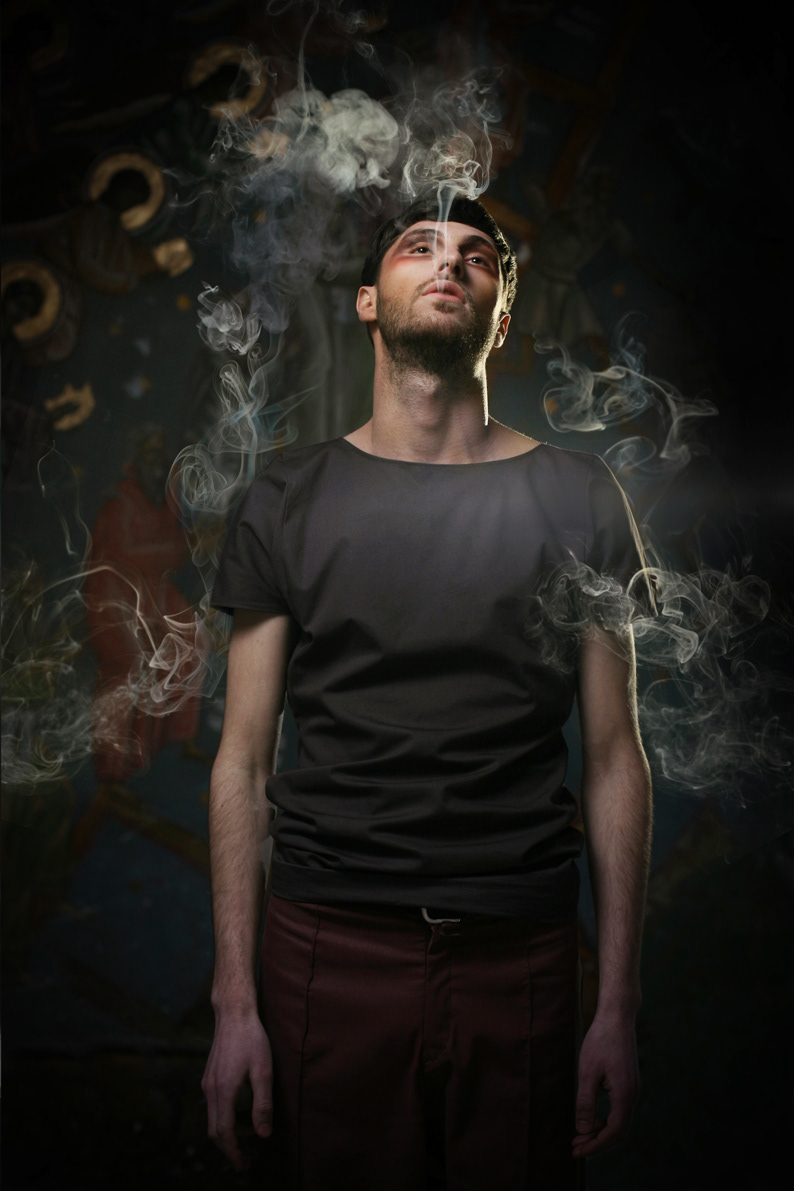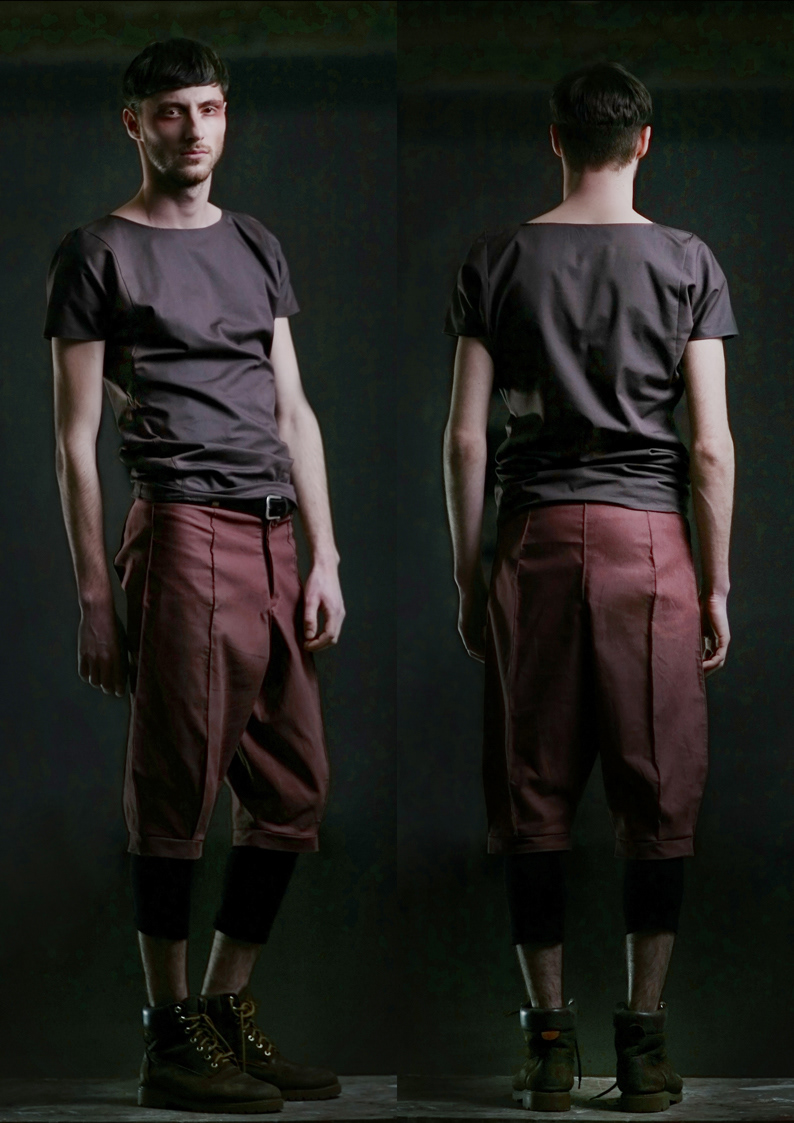 art direction: Alexandru Nimurad
photo: Andrei Ivan
make-up: Diana Ionescu
hair styling: Diana Ionescu
styling: Alexandru Nimurad
post-processing: Alexandru Nimurad
designer: Alexandru Nimurad
models: Andrei Cirlescu, Andrei Stoica


(c) All Rights Reserved