_____________________________________________________________________________________
"Serinus Canaria" editorial for  Cockaigne #4

photo: Vlad Bîrdu photographer
Wardrobe & storyboard: Alexandru Nimurad
MUA/hair: Mihaela Cherciu | Make-up Artist
Model: Ramona Tanase
Text: Norbert Matei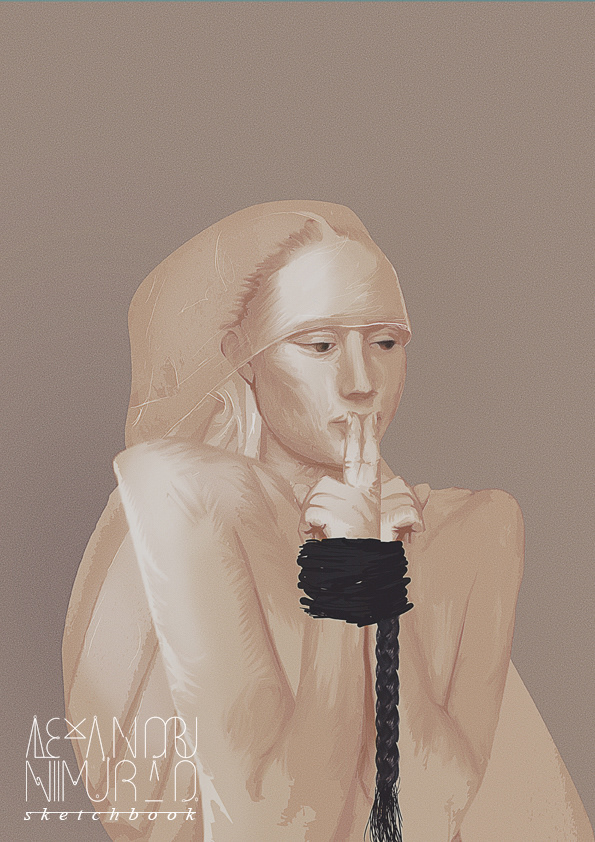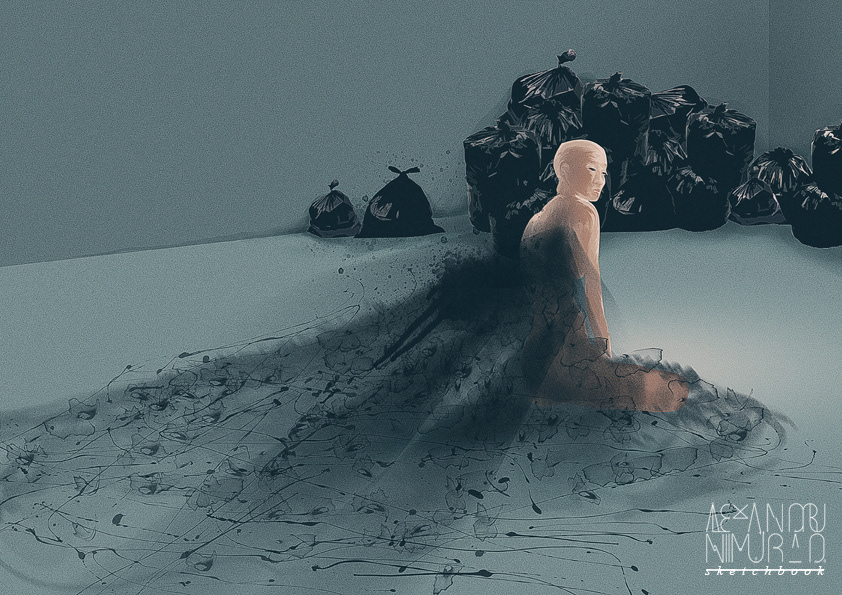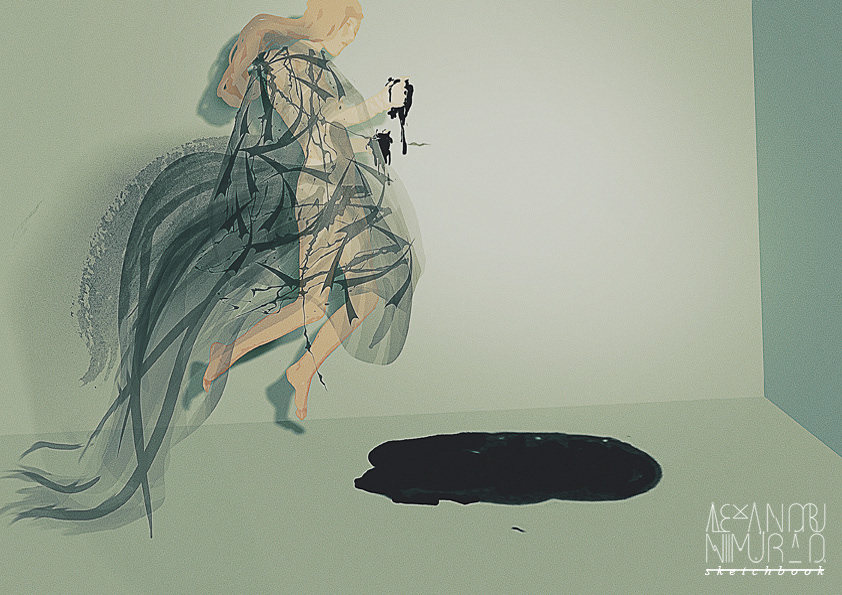 _____________________________________________________________________________________
Based on Plato's Allegory of the Cave,'This is not real' it's about all that we think it is true, about having the guts to unchain yourself, get out of your 'small world'. Discover the real truth or, at least, to search it. Dare to open your eyes.
 
Project made for Cockaigne #3
Concept: Alexandru Nimurad & Vlad Birdu
Photo: Vlad Birdu
MUA: Diana Ionescu

Costumes, storyboard & recoloring : Alexandru Nimurad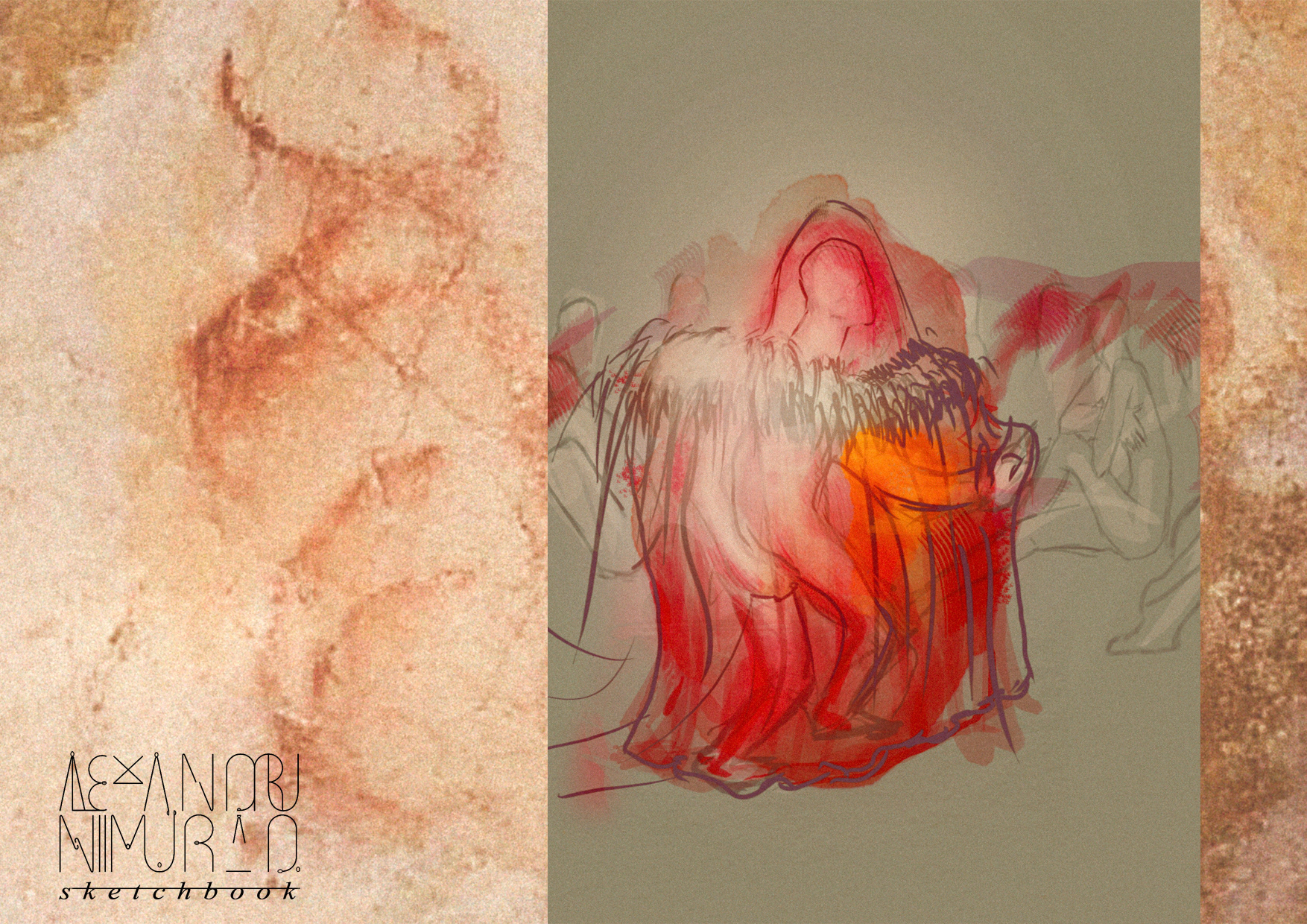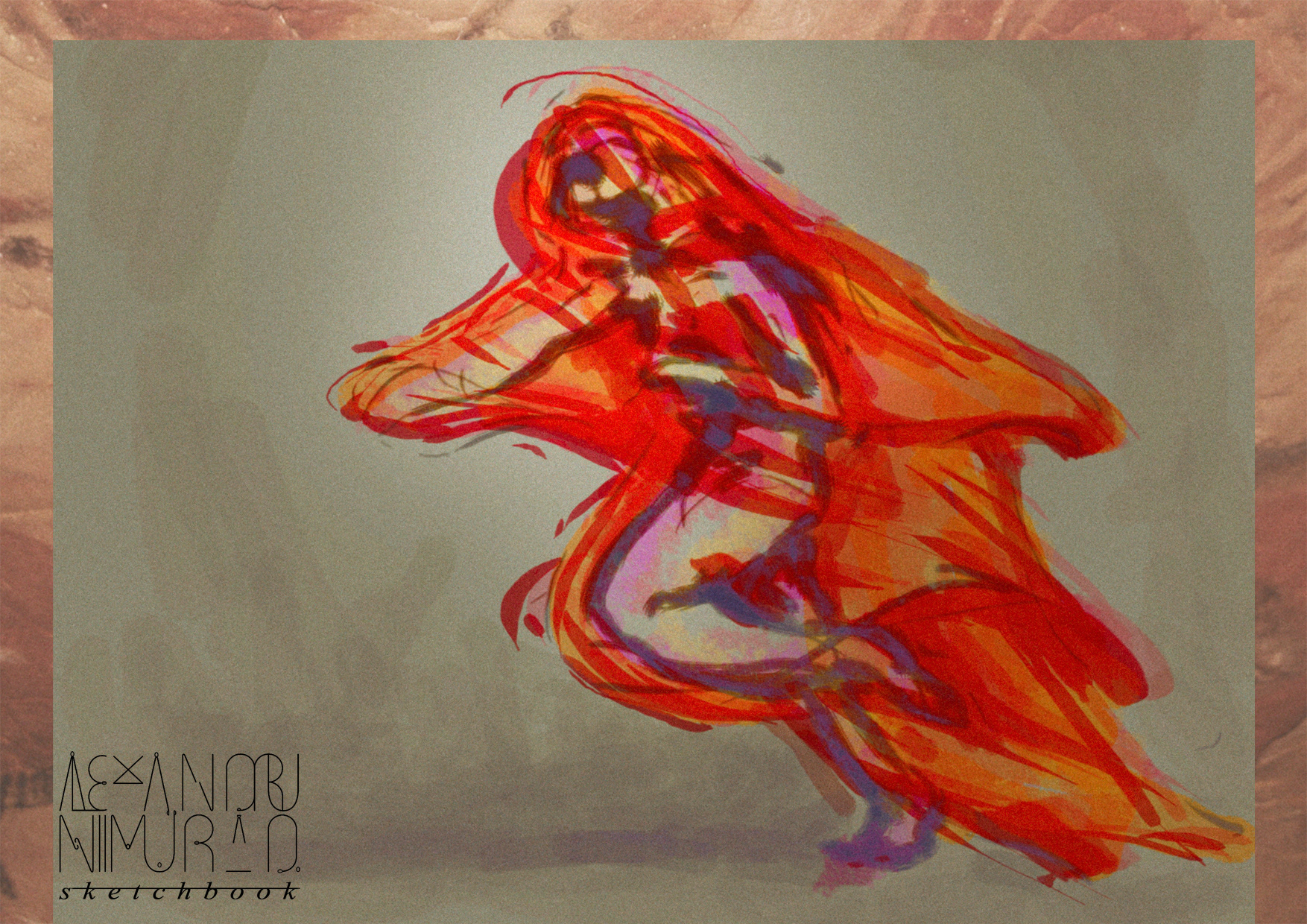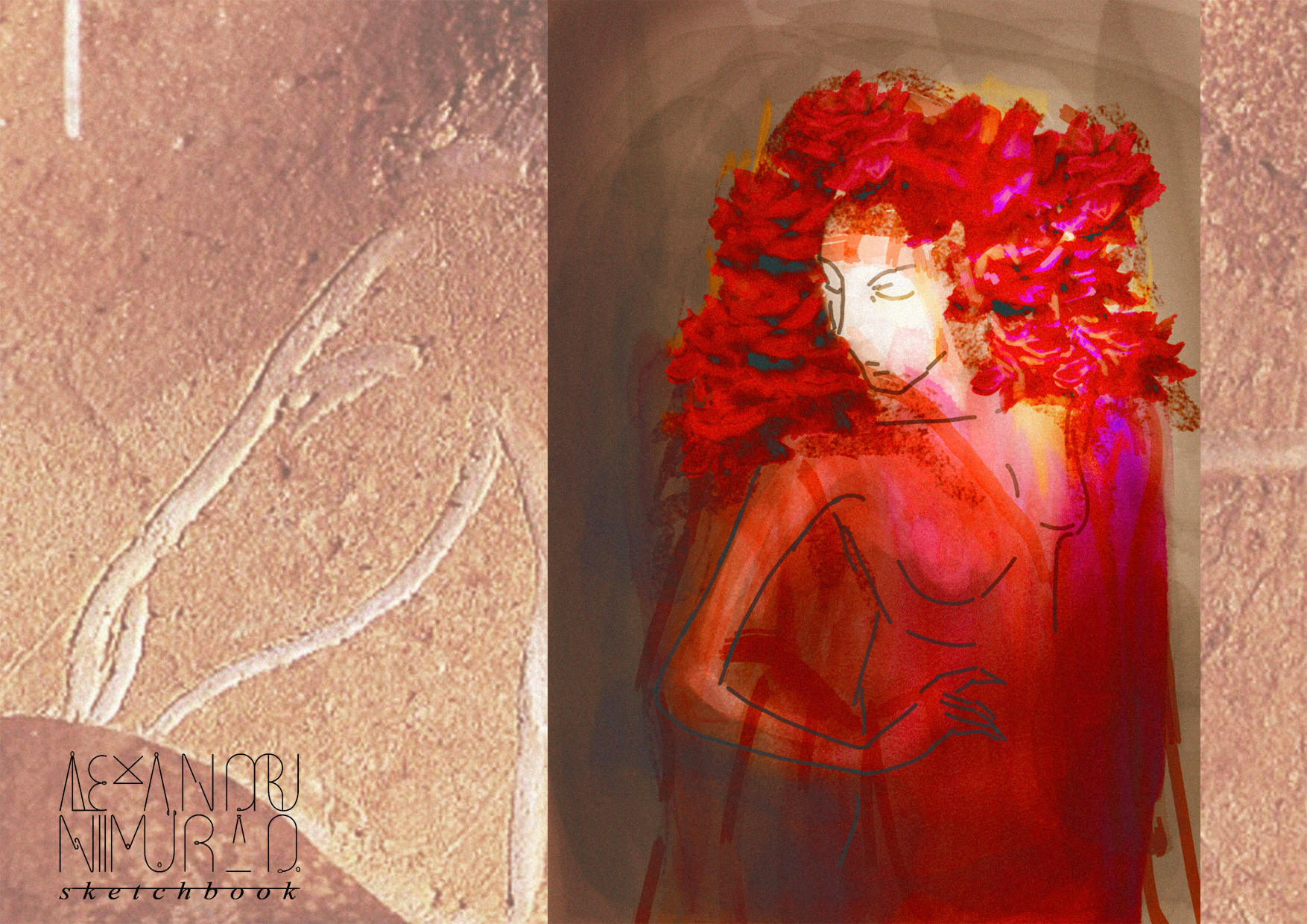 _____________________________________________________________________________________________________
Queen of Russia is a project done in collaboration
with Make-Up Magazine Romania and All Hollow . A Russian-baroque
inspired editorial, for which I created four long geometrical pieces
that take the story in a cold dark fairy tale world.

 
photography: Barna Nemethi
concept & make-up: Anca Buzea
wardrobe designer: Alexandru Nimurad
hair styling: Robert Both
model: Denisa Matei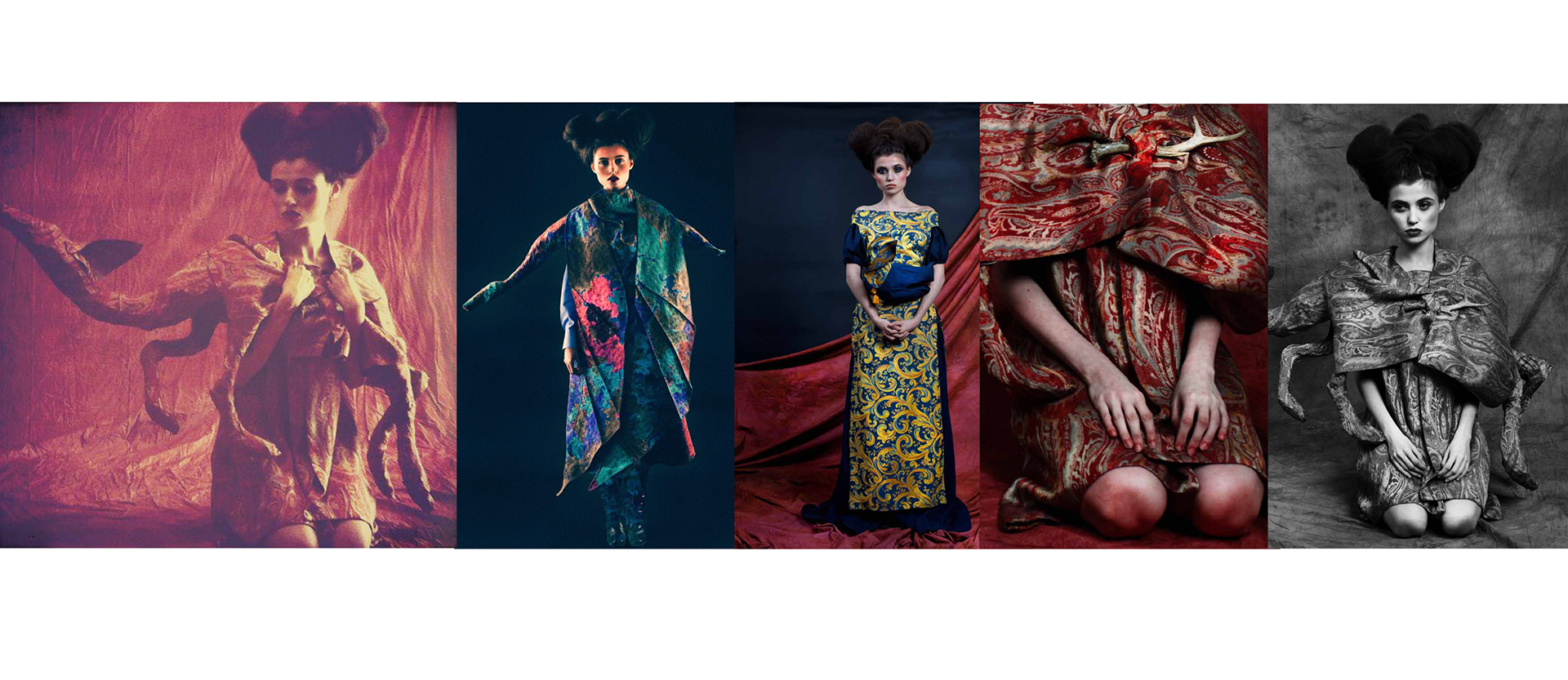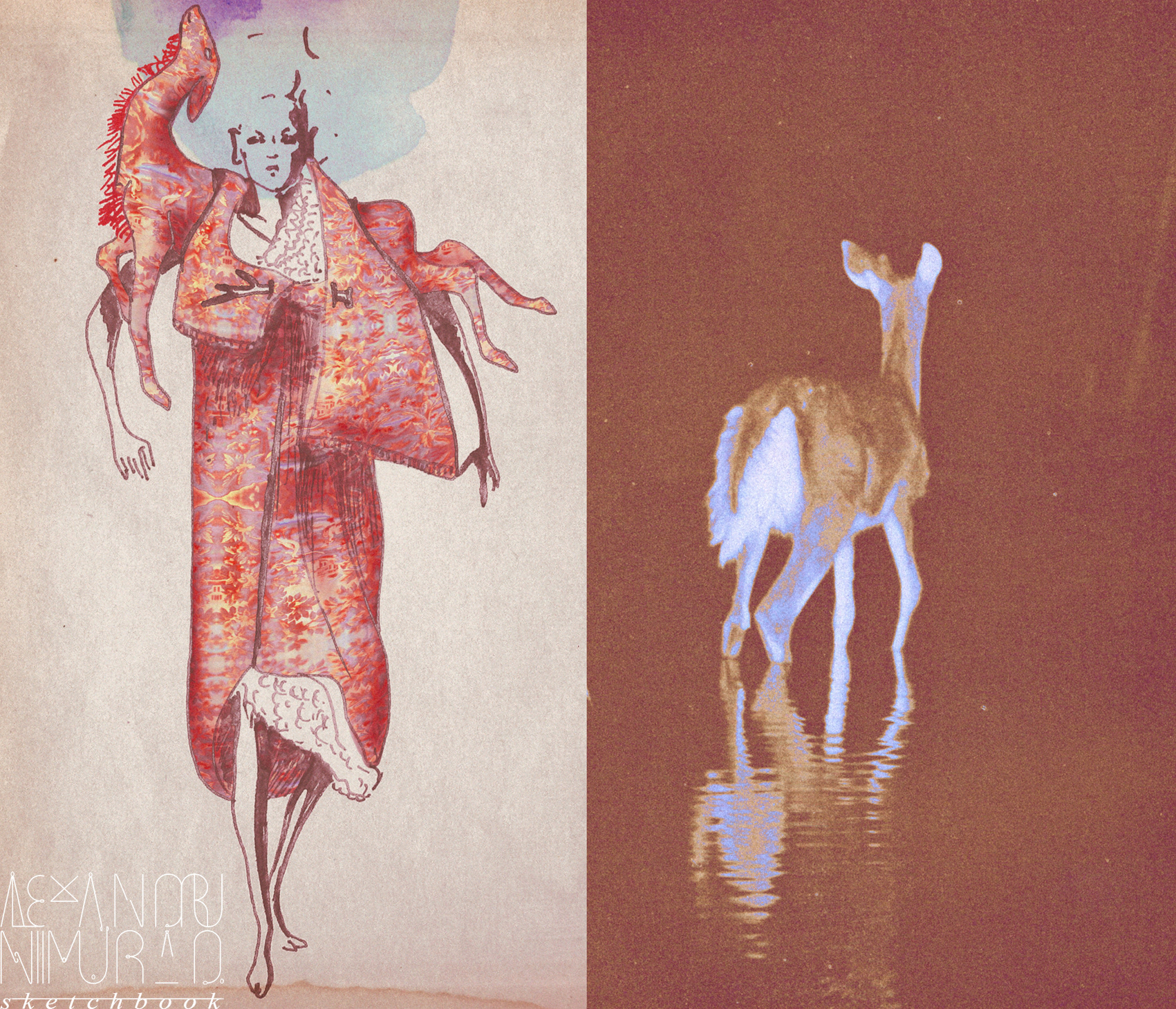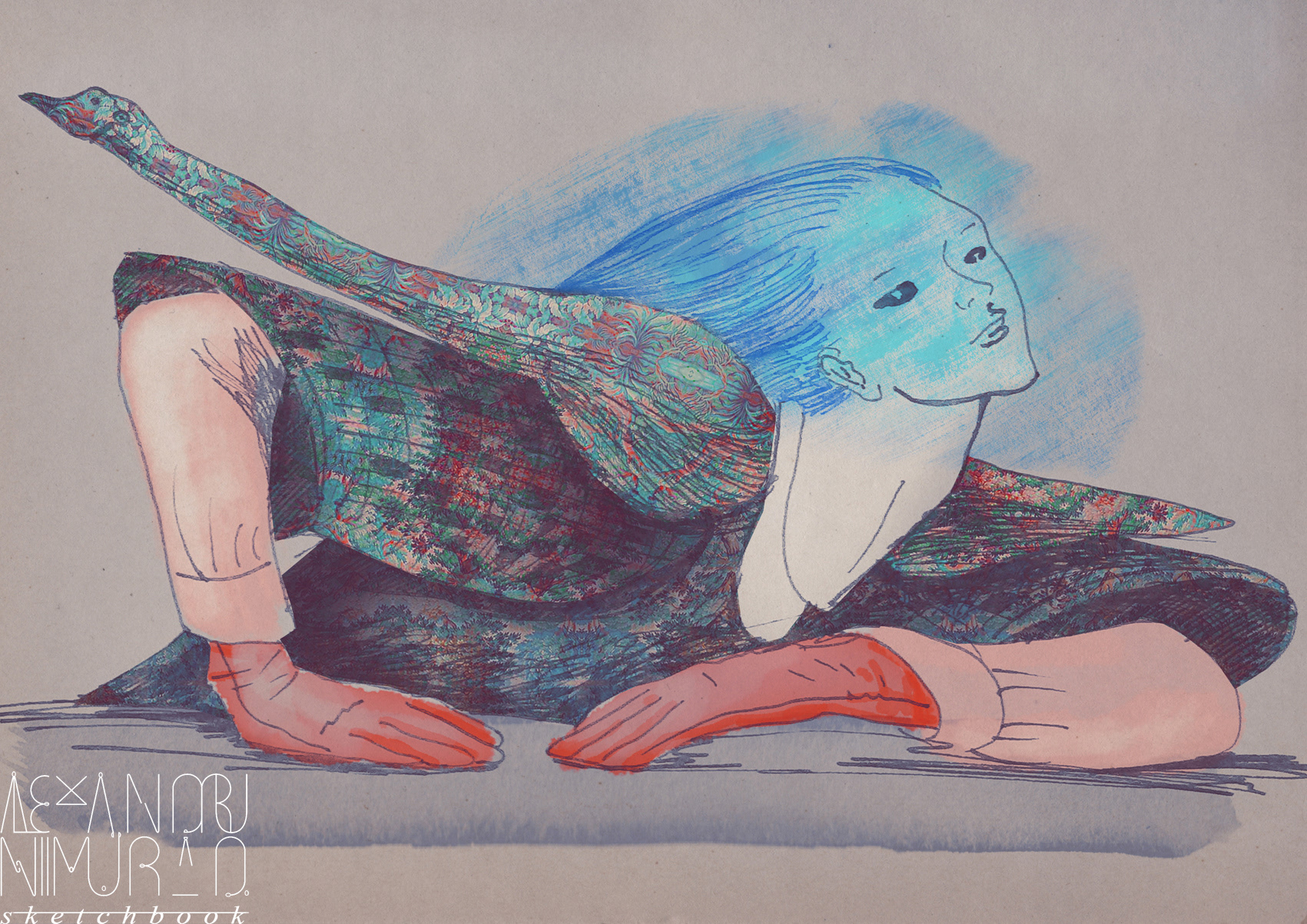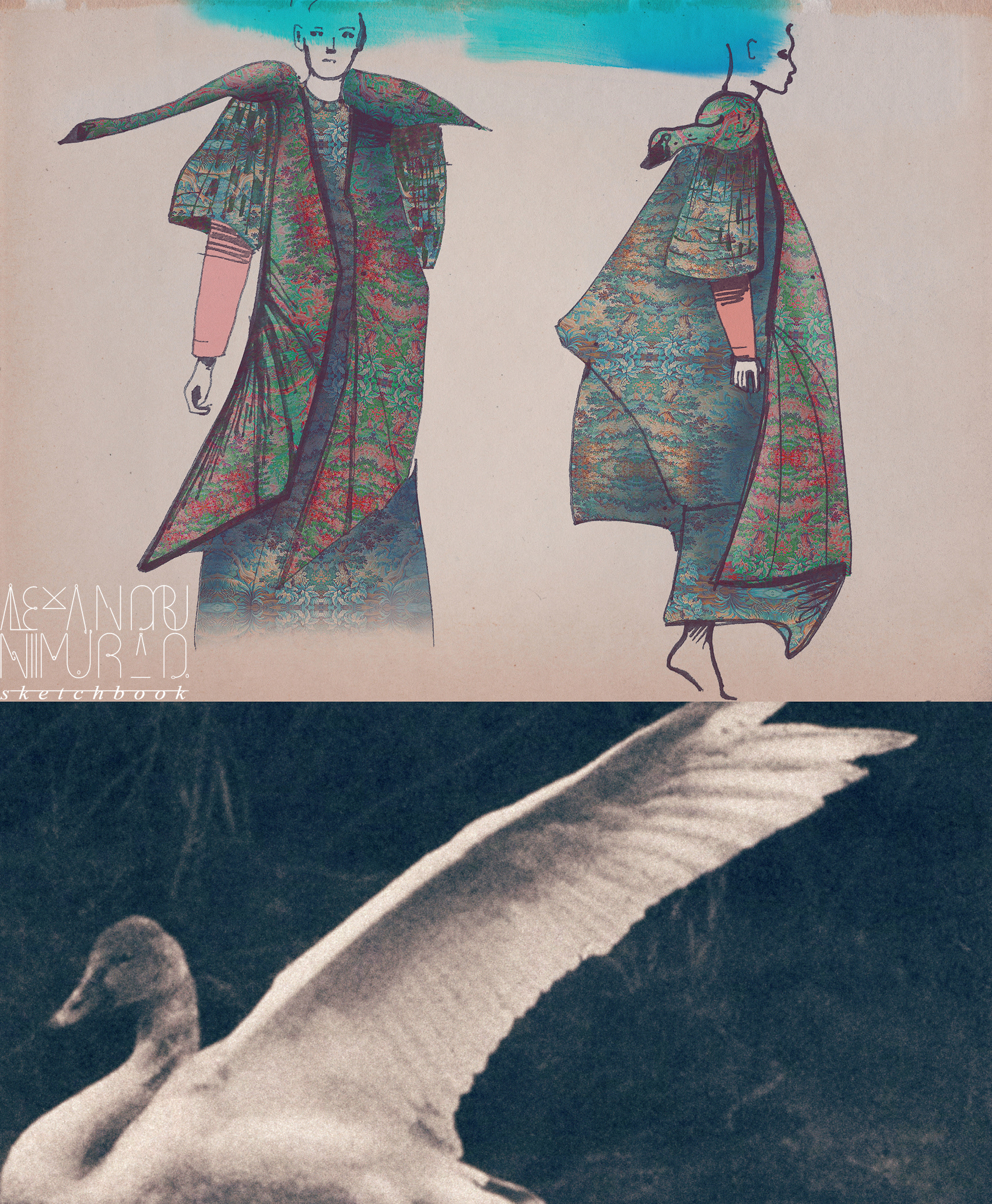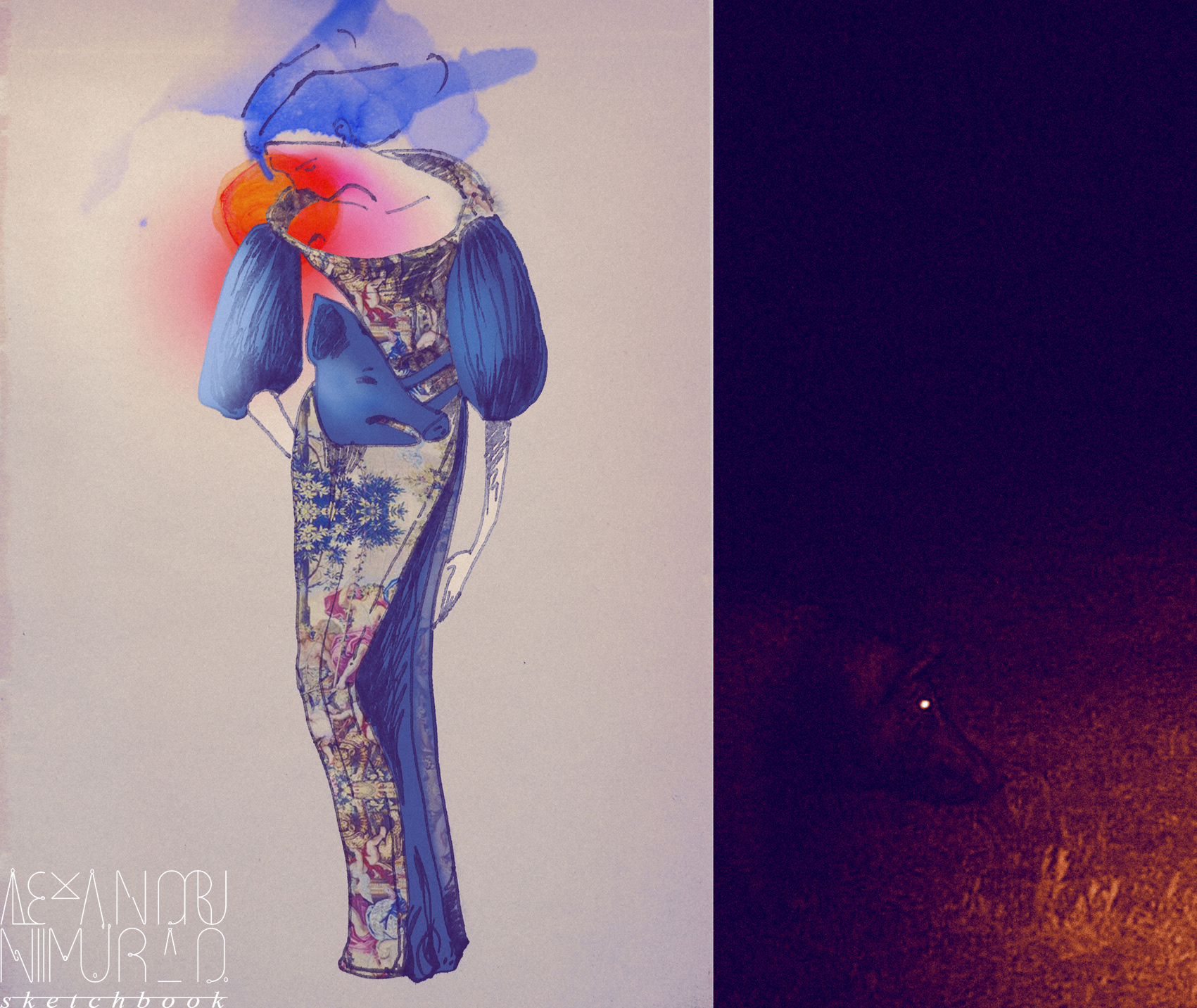 ____________________________________________________________________________________
It is something rather strange about the primordial elements fire, earth, air and water; strange because they are so close to us.
   They have been always used as symbols for certain characteristics within ourselves. Let's say 'burning love', or 'nurturing maternity', or 'changing like water'. These are facts, we have many things in common with them.
What is the relationship between one element and the shape one body has, or how a feeling is?

 We all know what fire is (for example), but can we experience something as close as the feeling itself? And I mean the whole picture, something as close as being the element itself.

 That is what 'Elemental' experiments, the way the elements represent parts of us.
They are all, for sure, present in different quantities, but they manage to coexist and create like a puzzle what we are calling 'human'.
Model: Marie Damian, MRA Models
Photo: Vlad Birdu
Makeup/ Hair: Diana ionescu
Costumes: Alexandru Nimurad
Post processing: Alexandru Nimurad, Vlad Birdu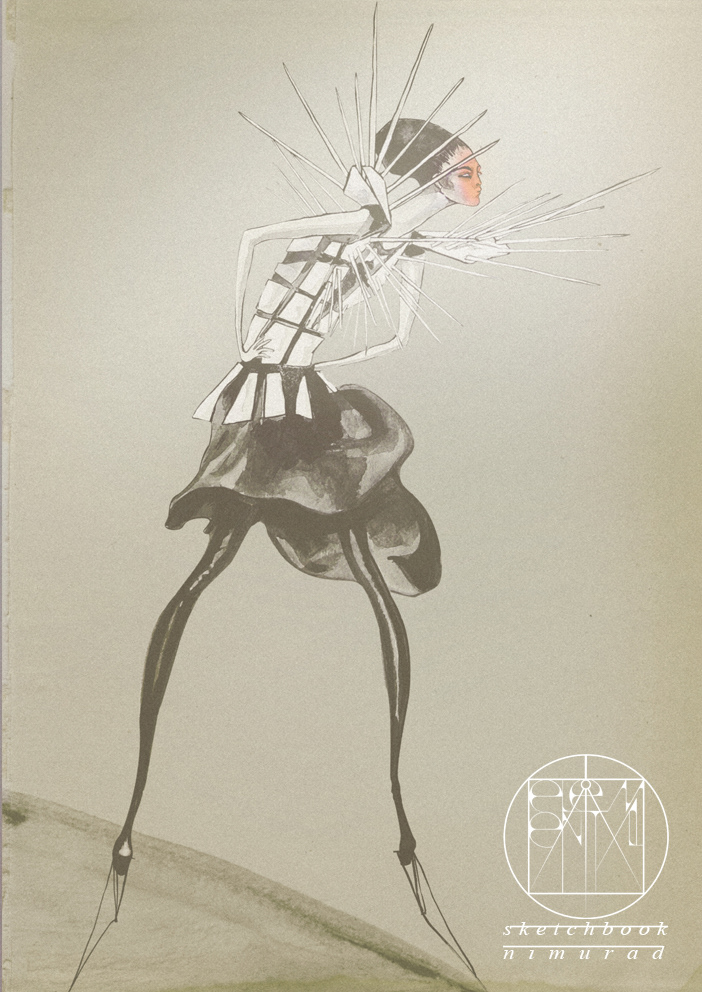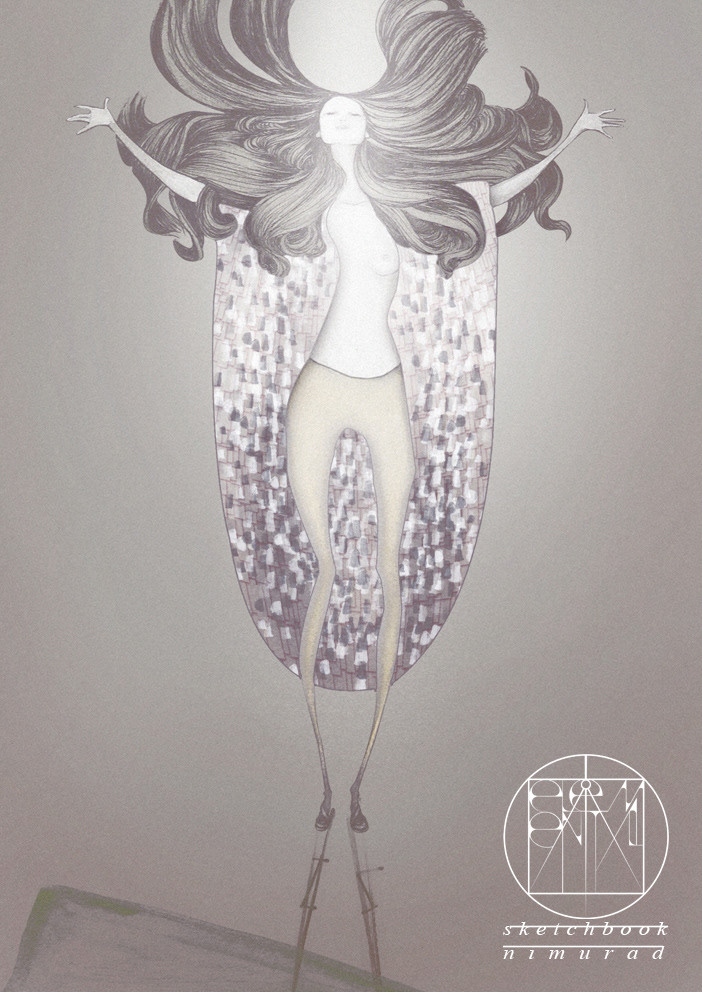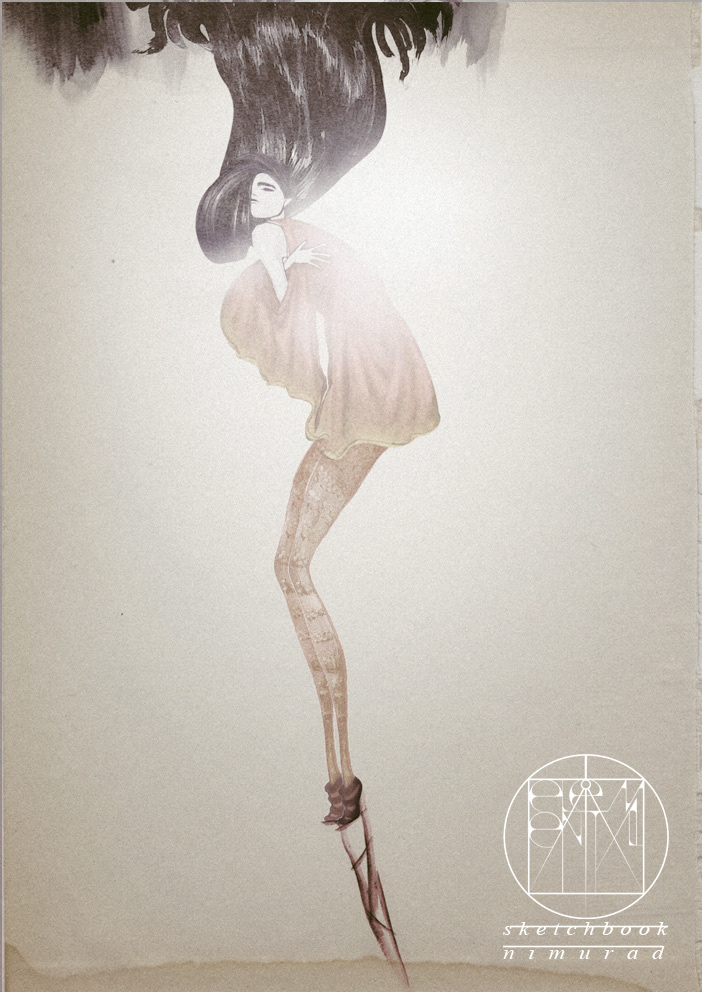 ____________________________________________________________________________________
'SAINT HOOLIGAN' tells a story about a strange characterpursuing  his own spirituality.It presents a character who owns some sort of purity,but becomes a hooligan.
He is born in a world where everything is used as a facade,even religion.His image is a projection, a preparation for what he wants,and he is using this simplicity as a shield.This hooligan evolved and he managed to understand that he canuse fashion as a weapon.Why 'saint'?Saint because of the way he chooses to act,he is 'vandalizing' what now has become sacred.He uses simple ways and he acts natural inspite of the trend.
art direction: Alexandru Nimurad
photo: Andrei Ivan
hair styling: Diana Ionescu
styling: Alexandru Nimurad
post-processing: Alexandru Nimurad
wardrobe: Alexandru Nimurad
models: Andrei Cirlescu, Andrei Stoica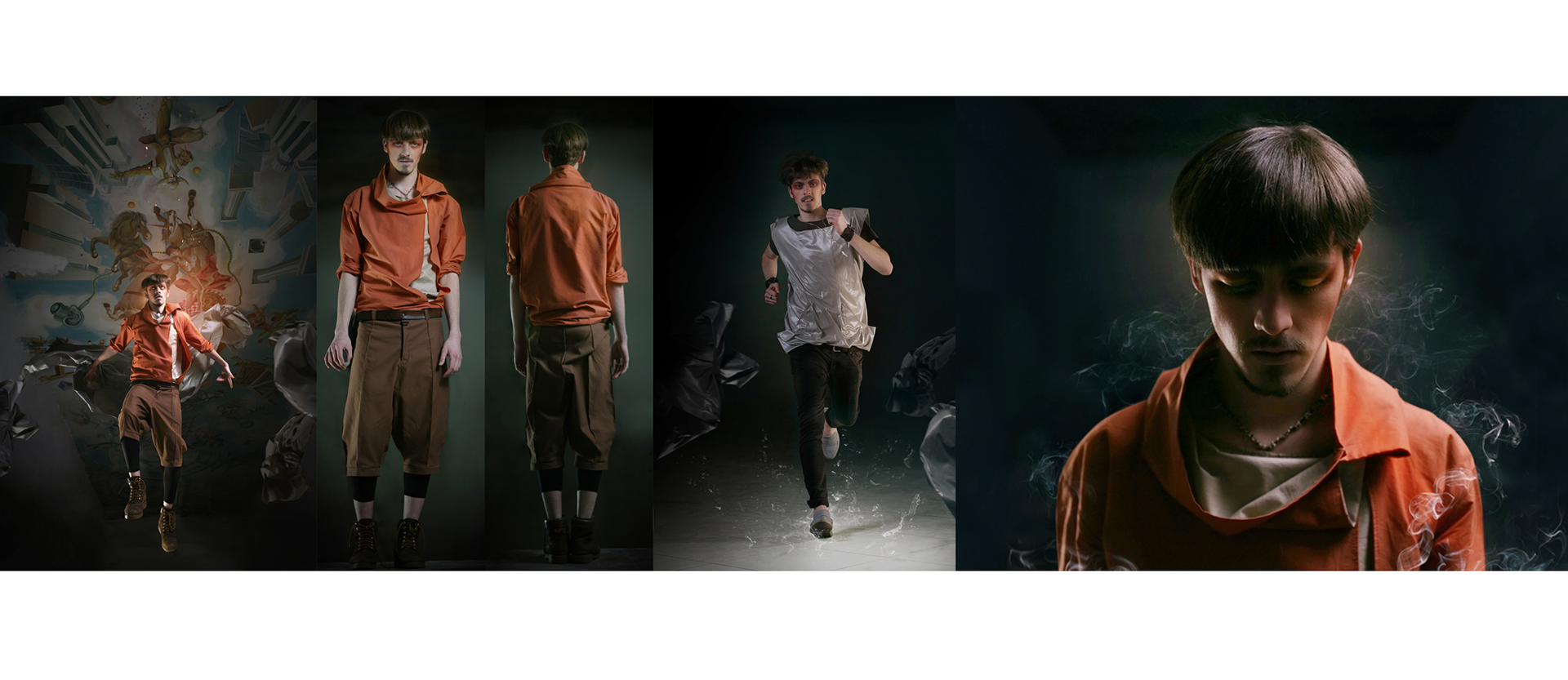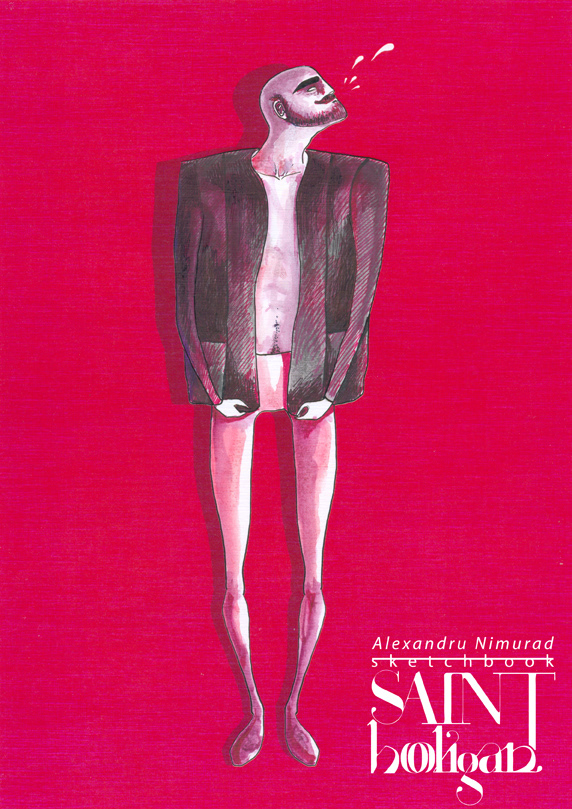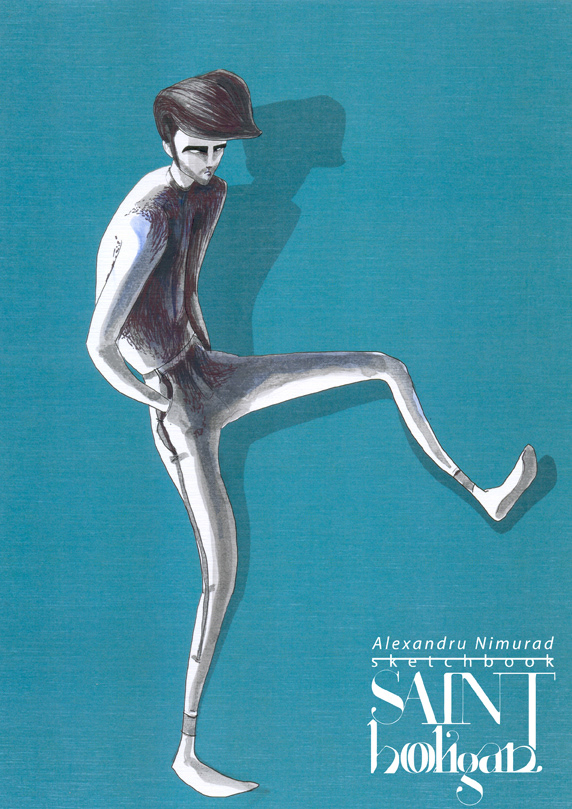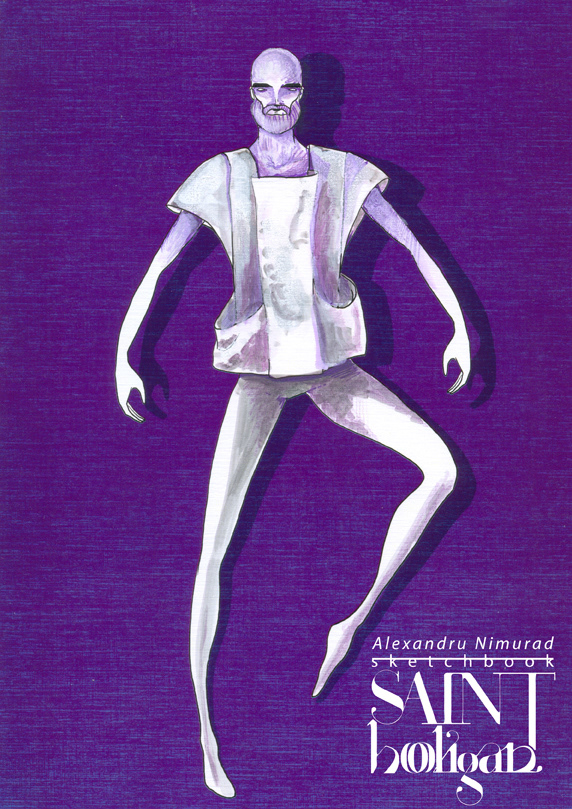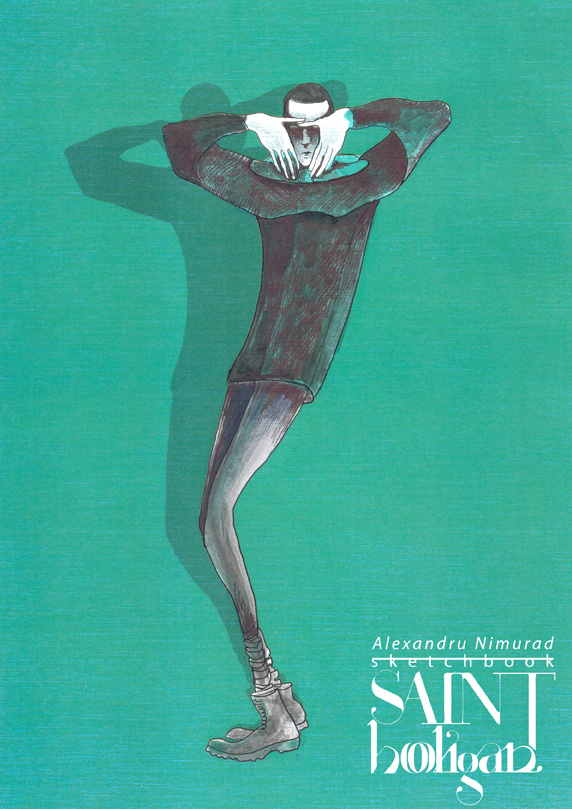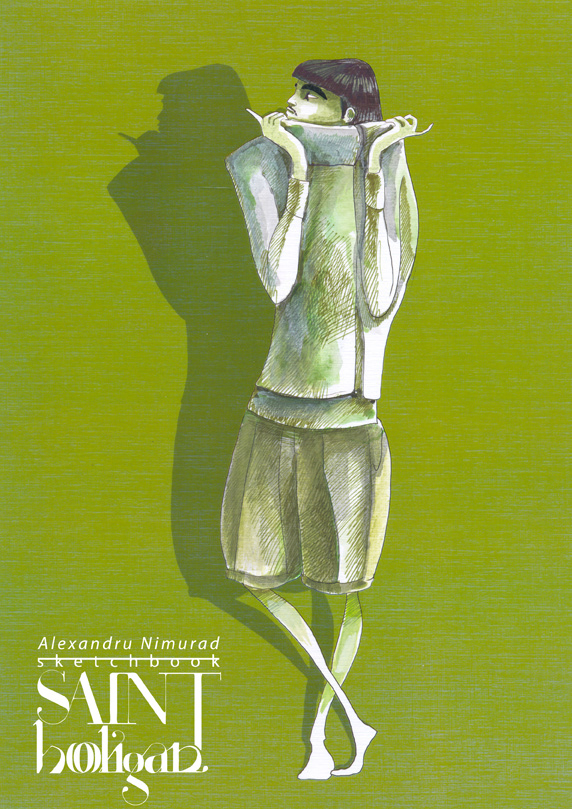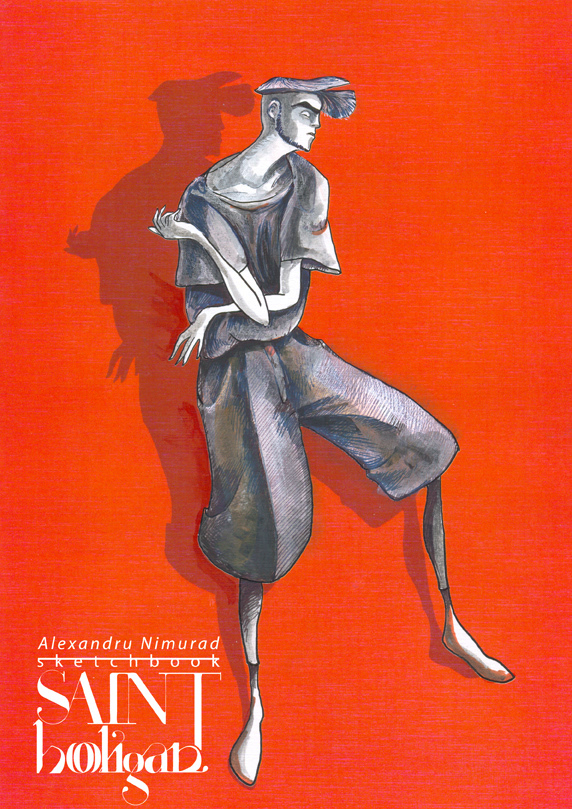 © All rights reserved Alexandru Nimurad 2013