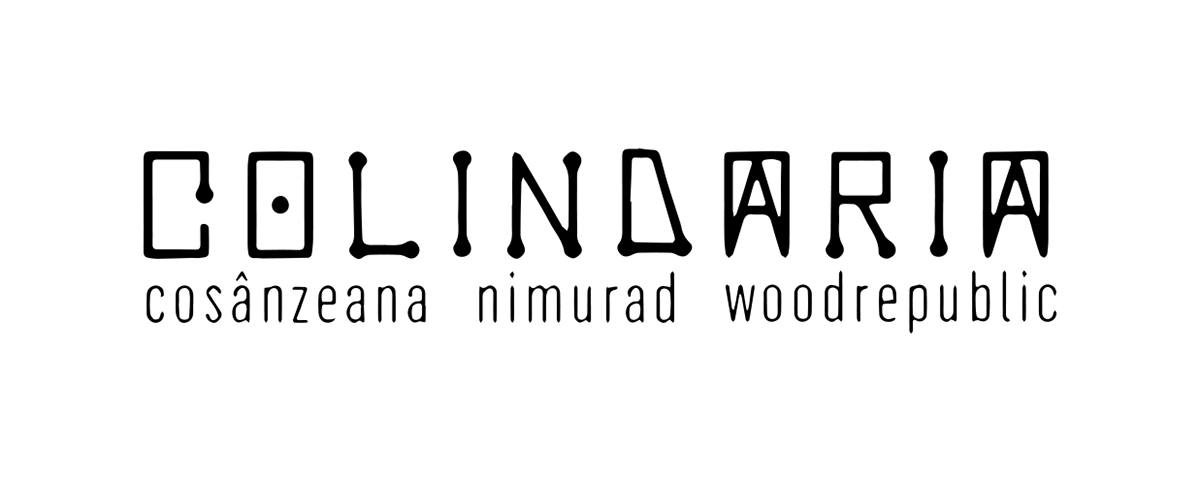 Carolling is a social binder

, an opportunity to teach our children to wish well to others and receive positive wishes from them. Urban Romania needs gathering pretexts and positive communication. Keeping the carolling alive could be an easy and very fun way to make this happen. 
In the city environment , there are fewer and fewer carollers, especially young ones. 
Laura Leonte, the founder of Cosânzeana, believed that this affects the community in a negative way, it also widens the gap between people. 
Laura wanted to redesign a few of the magical

carolling objects

in such a manner that they become irresistible for children and convince them to use the and their parents to talk about tradition. 
To make sure this happened she teamed up with designer Alex Nimurad and craftman Grig Mitrea.
"Colindaria"

project was part of Romanian Design Week & Moldavian Design Week.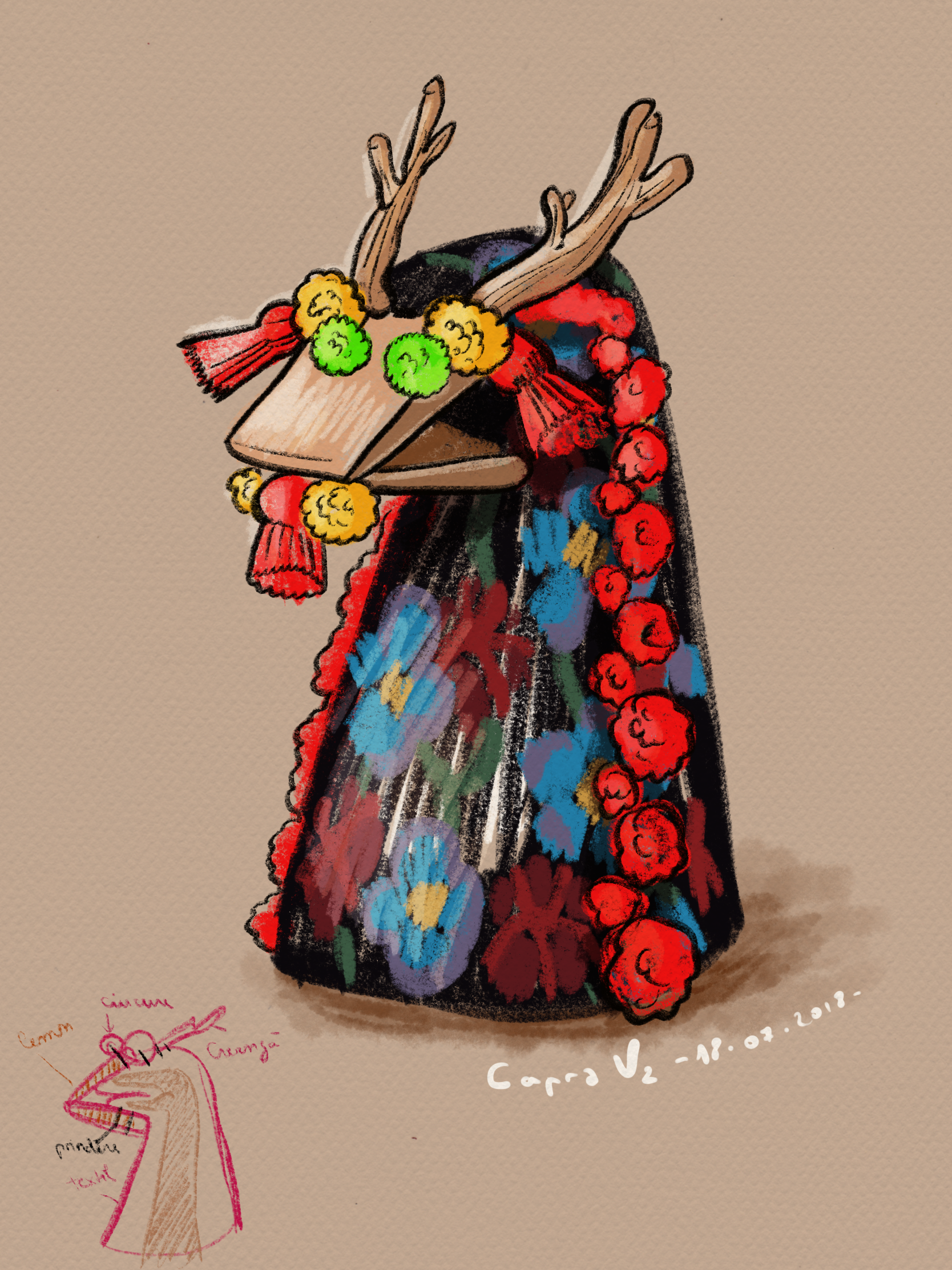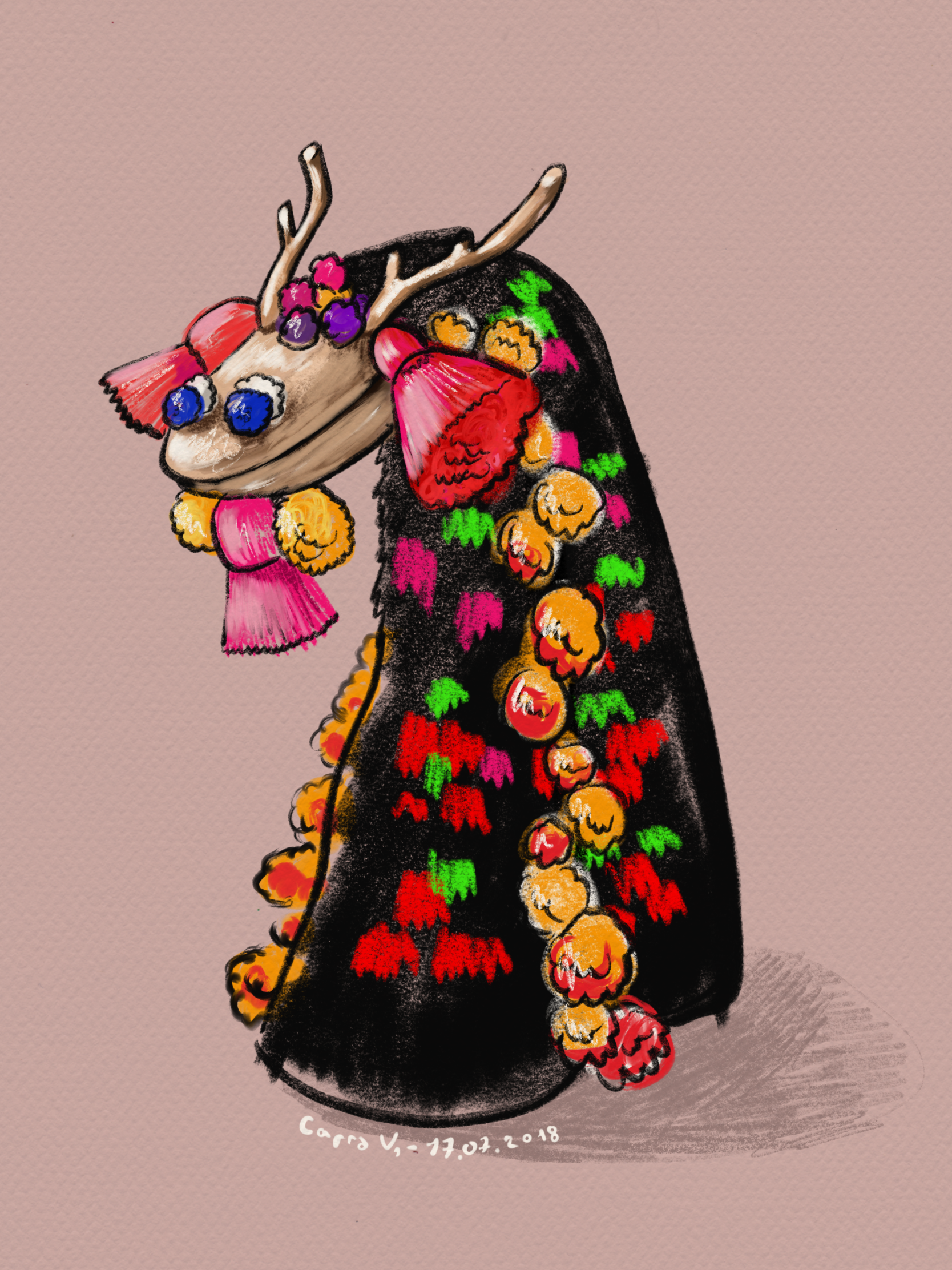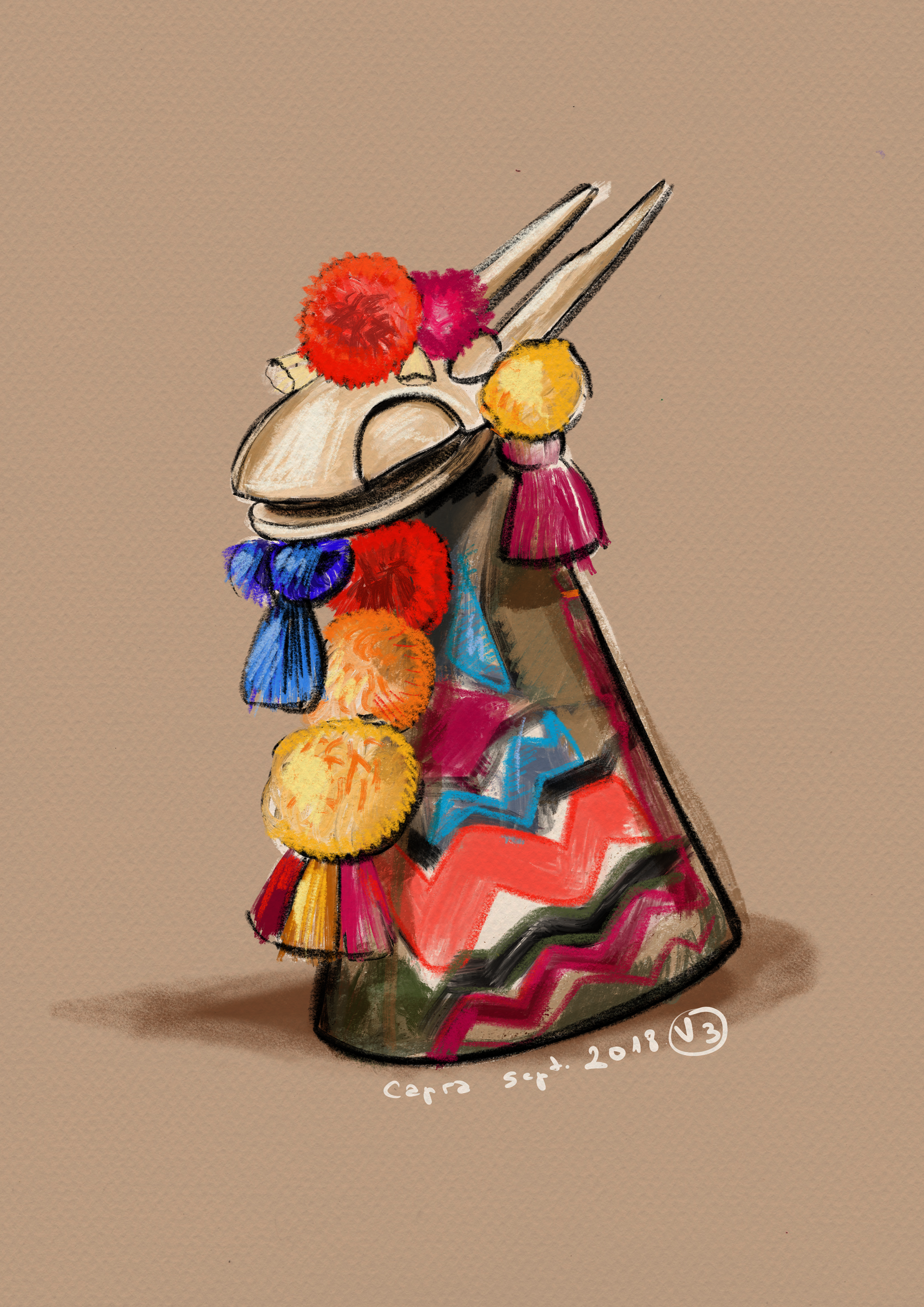 Work-in-progress sketches for "Capra" (the goat)